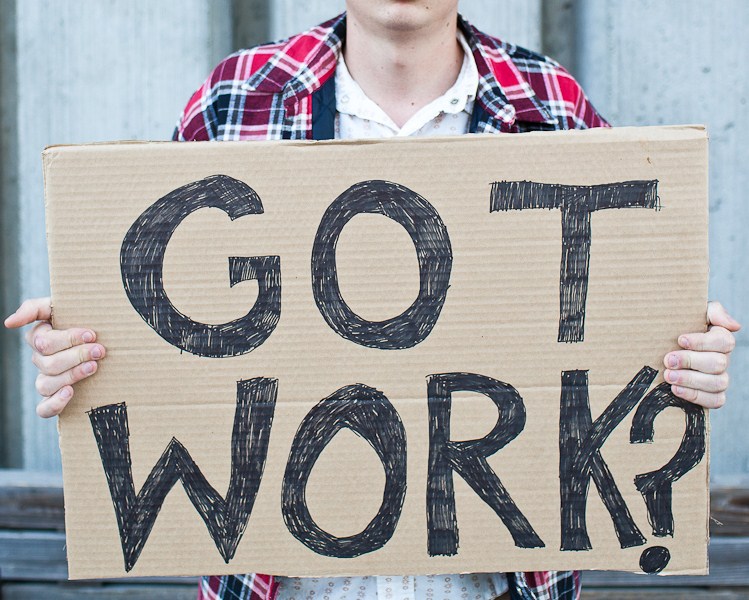 The Ripple Effect: Quick Resource Link
YOU CAN SURVIVE UNEMPLOYMENT!
Unemployment is probably one of the most difficult experiences you may ever have to endure. You can get through it though, with patience, effort and by taking advantage of the help available. You are not alone. Company's right sizing and streamlining operations often means they have laid off employees to remain competitive. Thousands of people in every type of position and industry are surviving unemployment. Don't be passively unemployed. Take advantage of the organizations that offer services to assist you. Help comes from an array of services ranging from personal support such as counseling to practical support with your finances. Essential help is available through job placement services and staying active in the community through volunteering. Visit www.volunteermaine.org as well.
THERE'S NO EASY ANSWER...
Until you return to work or find a new job, there are ways to overcome anxiety. Talk out your problems with someone close to you. Try to get involved in an activity you enjoy. Work off your anger and frustration. Exercise is an excellent way to deal with tension. Also, do something for others. It will improve your self-esteem and provide a temporary distraction from your problems. Take one thing at a time. Don't try to resolve all your problems overnight.
...BUT HELP IS AVAILABLE

The following resources were compiled in the fall of 2015. Like any directory it is a work in process and is not meant to be exhaustive. We appreciate, however, being notified of any additional resources that should be listed, and welcome edits to existing listings. Please e-mail volunteer@uwtva.org with changes or additions.
Verso Community Resource Fair Participants
Employment and Training Opportunities
- Select Employers Participating in the Verso Transition Team
Starting or Growing Your Own Small Business
Financial and Retirement Resources