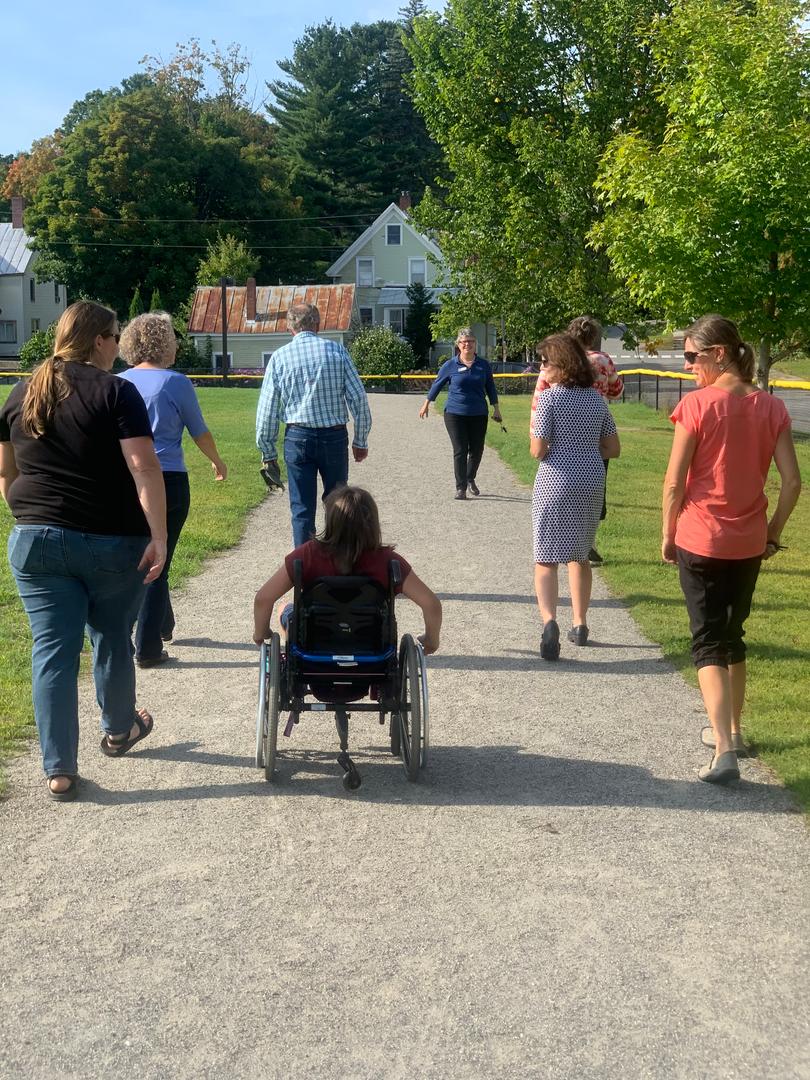 What We Do
United Way unites people and resources.
United Way leads or partners with others on initiatives to improve peoples lives.
United Way is an information and referral hub – a one stop shop to connect people to community resources.
A dozen things you might like to know about United Way of the Tri-Valley Area.
Great things happen when we LIVE UNITED