Funding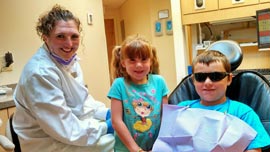 United Way of the Tri-Valley Area invests in Greater Franklin County. At the core of its mission is to support the work of 501(c)3 non-profit organizations thorough a process known as Community Partner Investments.
In addition to this annual process, United Way provides Venture Grants each year when funding is available to support new, innovative and collaborative initiatives that meet the mission of United Way. Venture Grant applicants may include, but are not limited to, individuals, non-profit organizations, coalitions, businesses, municipalities, and school districts.
Currently Funded Community Partners and Venture Grant Recipients
Special Projects are also funded on an ongoing basis. Letters of Intent are required prior to being asked to formally apply.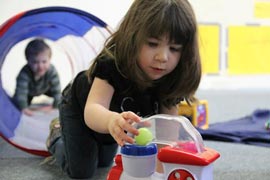 The Hope Fund provides enriching opportunities for youth under 18. Applications are accepted monthly.
While each Community Investment has unique criteria and requirements, all United Way of the Tri-Valley Area Community Investments conform to this policy regarding religious activities.