Our Funding
United Way of the Tri-Valley Area's mission is to improve people's lives and build a strong and healthy community. It meets its mission in many ways, including by funding programs and forging partnerships in Greater Franklin County. There are four funds through which United Way invests in the community:
Community Partner Investments, The Special Projects Fund, The Very Basics Fund and The Hope Fund.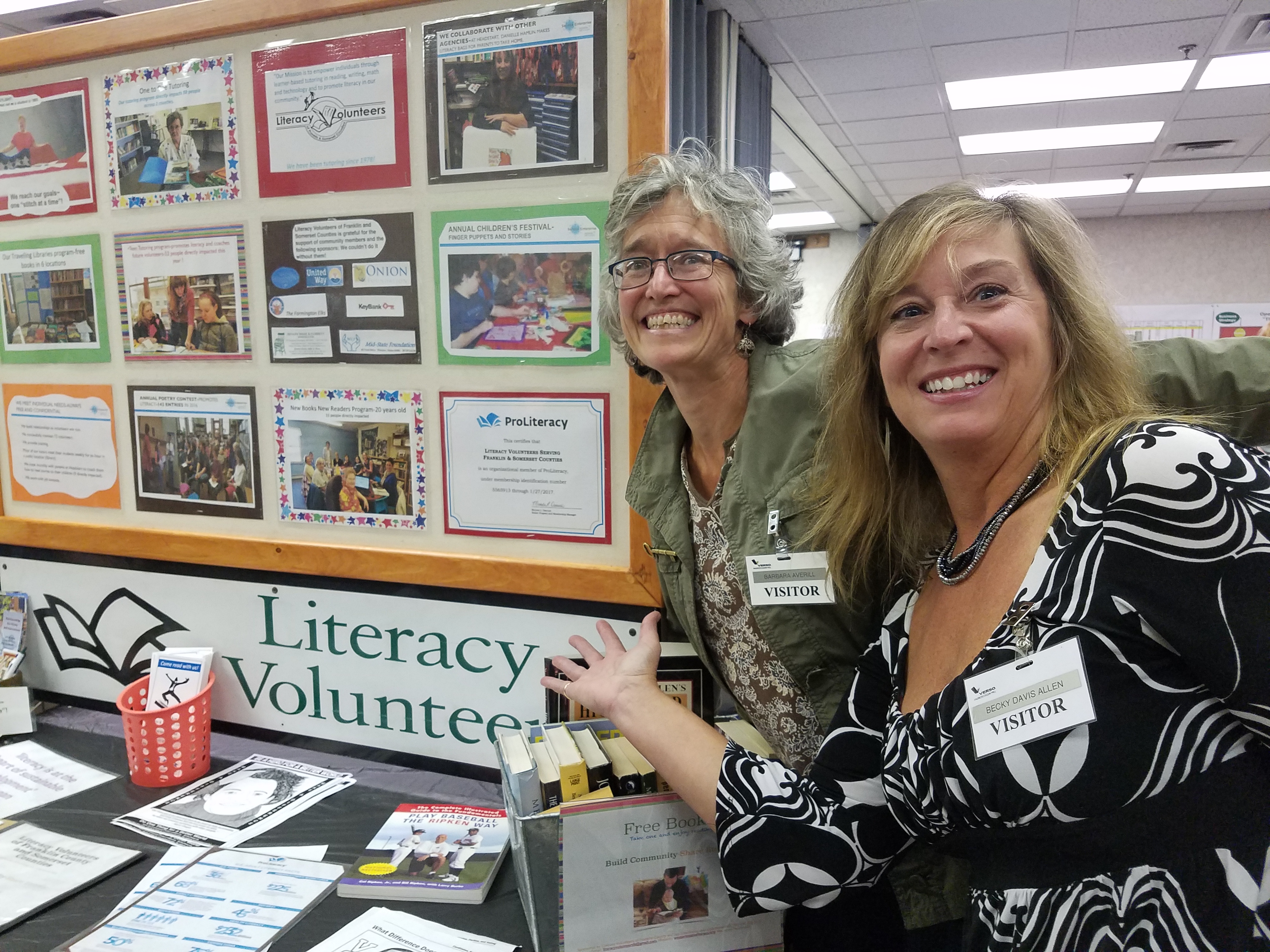 Community Partner Investments
United Way Community Partners are 501(c)3 non-profit organizations that offer programs that align with United Way priorities. Community Partners complete an eligibility process before being invited to apply. They then submit a written application. Applicants also meet with the Community Partner Investment Review Committee to discuss their program. There is no cap on funding requests. Partners are just that, partners in helping United Way improve people's lives.
Requests for proposals are made annually on November 1.
Organizations seeking funding must have solid financial management practices. Depending upon organizational revenue, they must submit one of the following conducted by an external CPA: AUDIT ($250,000 or more); FINANCIAL REVIEW ($100,000-$249,999); COMPILATION (under $100,000) Learn more about Reviews, and Compilations or Audits
The Special Projects Fund (Not available in 2022)
The Special Projects fund is designed to provide resources to address emergent human service needs in Greater Franklin County on a one-time basis. Preference will be given to programs and projects that are collaborative and innovative in nature.
Applicants do not need to be 501c(3) non-profit organizations, and may include individuals, businesses, municipalities, schools, and civic organizations. Existing Community Partners may apply, however only requests for new programs and projects that are not currently funded by the United Way will be reviewed. There is no application deadline. Proposals will be considered on a rolling basis and will be considered as funding permits.(Unfortunately, Special Projects funding is not currently available for 2021.) Requests may not exceed $5,000.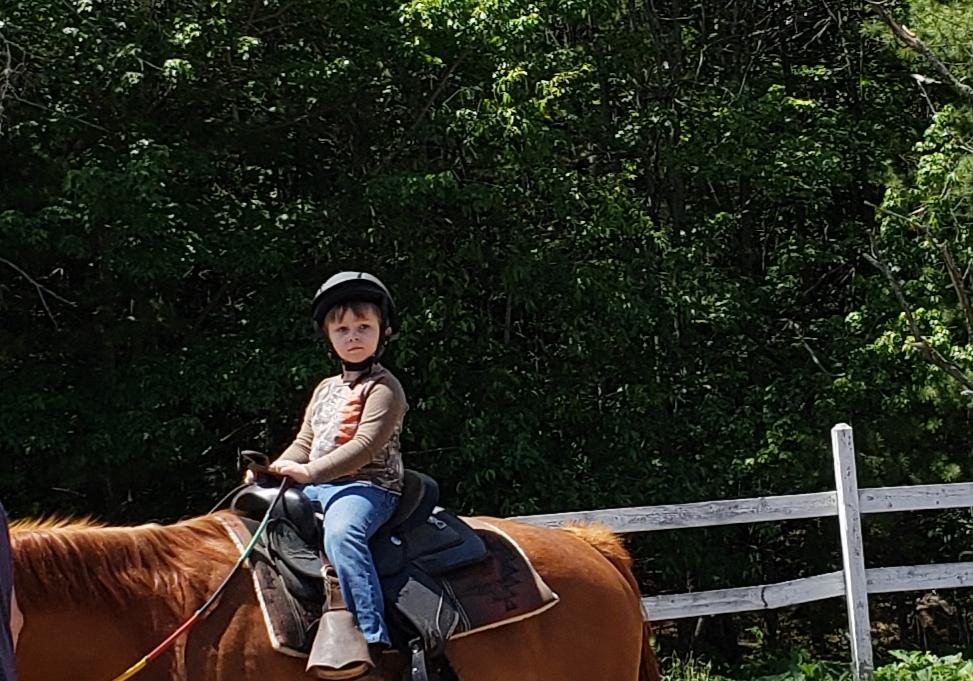 The Hope Fund
The purpose of The Hope Fund is to provide assistance for unmet needs of children in Greater Franklin County, Livermore and Livermore Falls, with a particular emphasis on removing barriers to enable low-income children to engage in a wide variety of enriching experiences in which they would not otherwise be able to participate.
Because the intent of The Hope Fund is to raise aspirations for area youth and expose young people to opportunities they may not otherwise engage in, support will be considered for a broad range of activities. This includes, but is not limited to: therapeutic recreation; athletic team participation; camps (including summer camps and those for special needs students); after school programs (i.e., in arts, robotics, etc.). Funding could be used for registration fees and/or for equipment or materials needed to participate. Applications are due at the end of each month and are considered the first Thursday of the following month. Applicants can request up to $200 in funding.
The Very Basics Fund
The United Way of the Tri-Valley Area and our partners are working hard to meet the short and long term needs of individuals and families in Greater Franklin County. Organizations that serve populations in need every day are finding themselves under-resourced to serve a growing demand for those services. Very Basic Fund grants are limited to non-profit organizations, including 501(c)3 organizations or other charitable organizations able to receive a tax-deductible contribution, such as schools, faith-based organizations, and other public entities, including 501(c)4, 501(c)5, and 501(c)6 organizations. Applications are due April 30 and October 31 each year. Requests may not exceed $5,000.
While each Community Investment has unique criteria and requirements, all United Way of the Tri-Valley Area Community Investments conform to this policy regarding religious activities.