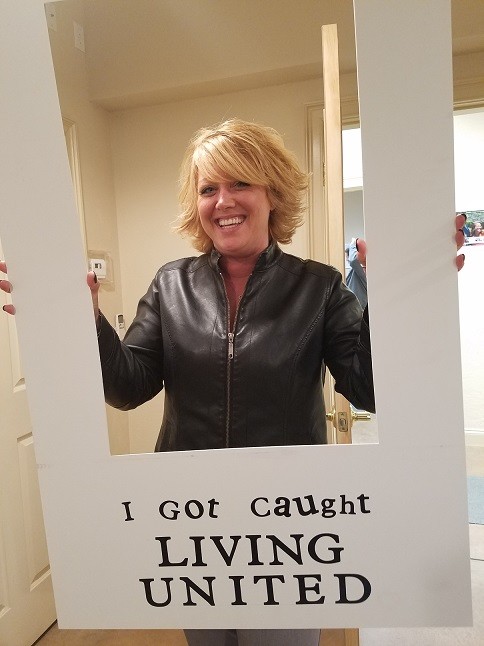 RaeAnn Pike leads the Hope Fund Review Committee
Join a Committee
United Way helps 1 in 3 people in Greater Franklin County. It does not do it alone. Community Partners, Board members, volunteers, employers, corporations, band together to make things happen. Much of the work comes out of the creative thinking of committees. Please consider being involved in one or more committees including:
Community Investment Team
Campaign Cabinet
Executive Committee
Finance Committee
Communications and Marketing Committee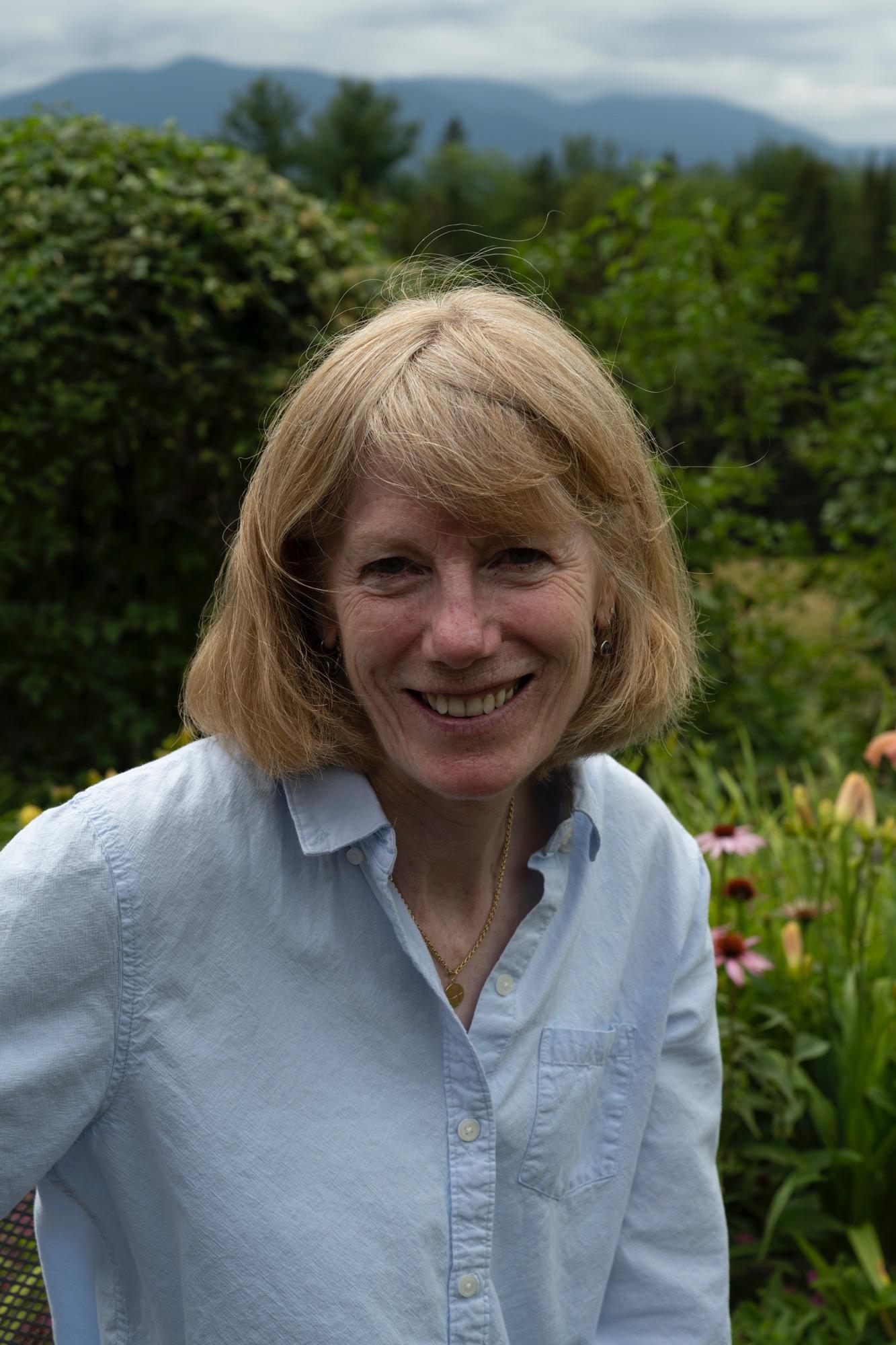 Meet volunteer Merrie Woodworth
Merrie Woodworth grew up in the Boston area and attended University of Pennsylvania receiving dual degrees in Biology and English. After graduating, she spent a few years as a research assistant at the Harvard School of Public Health in the Department of Epidemiology. Experiences there led her to pursue an MBA with a concentration in Health Care Management at Boston University. She grew up spending summers with family in Maine and the pull to settle in the state was strong so Merrie found a career at Maine Medical Center. There she worked for over 10 years in the Planning Office where she joined a team responsible for strategic planning and program planning for the hospital. Merrie met her husband Charlie, the current director of Greater Franklin Development Council, in southern Maine. While raising two children, Merrie balanced part-time work with volunteering. She was very active in her children's schools and with the Royal River Conservation Trust in Yarmouth. When Maine Huts & Trails hired Charlie as its Executive Director, Merrie made the leap to western Maine in 2012 and eventually joined the team at Maine Huts& Trails where she worked to build an Outdoor Education program designed to connect students to the unique and special landscapes of Western Maine.
Merrie has always been interested in United Way, starting as a donor through Maine Med's workplace campaign. That interest was deepened after coffee and conversation with UWTVA director Lisa Laflin. For the last two years Merrie has been dedicating many hours to United Way. She has organized a Transportation Summit; served on multiple committees that review grant applications; worked with a sub-committee to strengthen the community investment process, and she is continuing to work on steps to increase transportation options in Greater Franklin County.
"I have really enjoyed volunteering for United Way. The energy the staff, board and other volunteers bring to their work is inspiring. I can see outcomes leading to real change in our local communities. My involvement offers me the opportunity to learn more about, and appreciate, the good work happening throughout the region. I feel fortunate to be "part of the team"! "