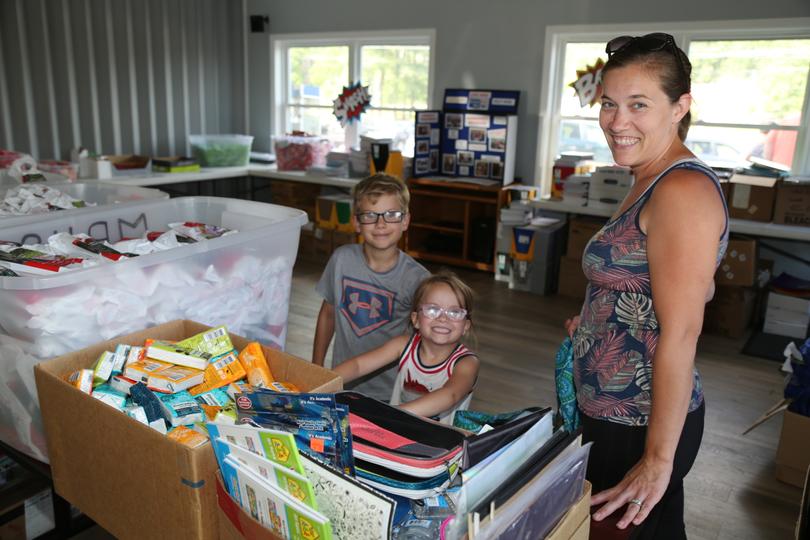 Getting ready to start the school year off with the right tools for school!
Packs for Progress
Sponsored by: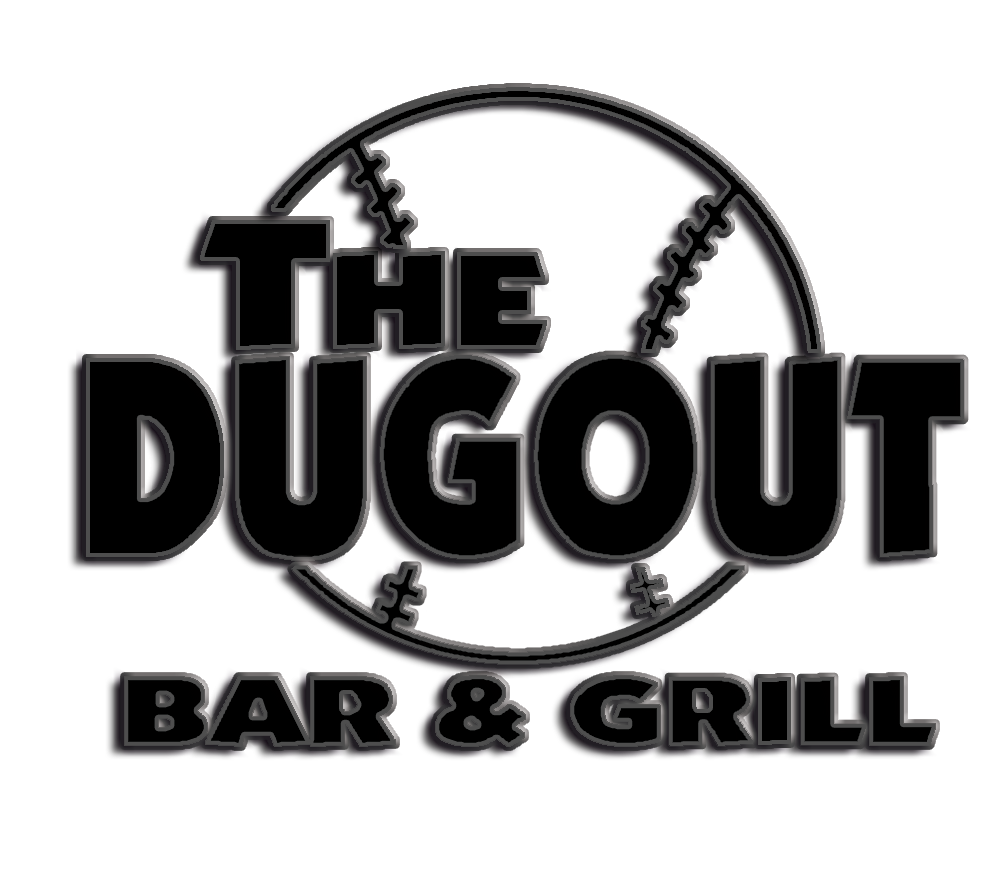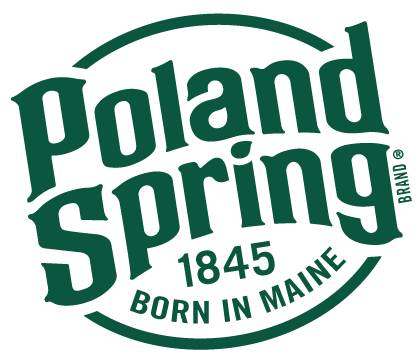 It is important for students to have the tools to successfully learn. United Way is proud to help children throughout Greater Franklin County access these tools by providing free backpacks stuffed with school supplies. The United Way of the Tri-Valley Area is now taking applications for our 'Packs for Progress' initiative, where we partner with the Farmington Rotary and other local businesses to provide backpacks for eligible students living in Greater Franklin County and/or attending schools in RSU9, RSU73, MSAD58, Rangeley Schools, Stratton School, including home-schoolers, grades Pre-K through 12.
We are always collecting for this program, so anyone interested in donating money or supplies can call Nichole at 778-5048.
Supplies needed include:
Big pink erasers
Pencil top erasers
Folders
Pens
Pencils
Markers
Colored pencils
Crayons
1" spiral notebooks
Lined 3-Hole Punched Paper
Pocket Tissues
Rulers
Three-Ring Binders
Hand Sanitizer - individual sizes
Composition Notebooks
Backpacks
Backpacks will be available for pick up in late August, as usual. Please stay tuned for details and location!