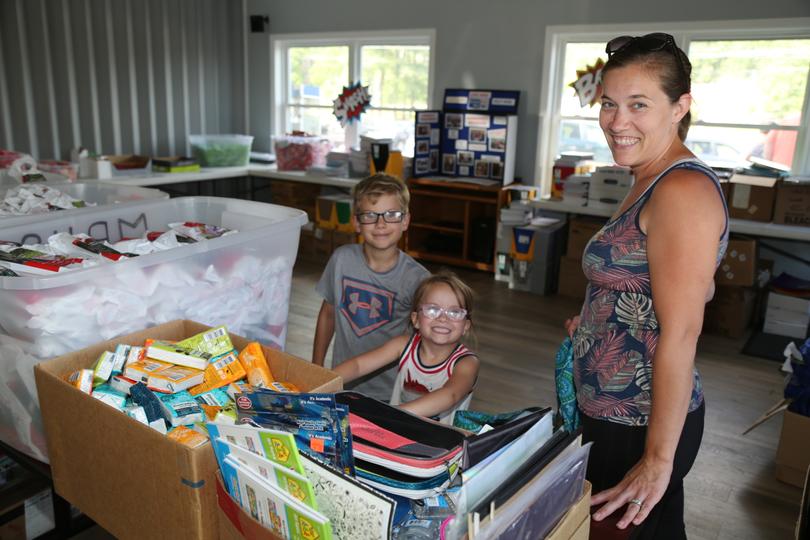 Getting ready to start the school year off with the right tools for school!
Packs for Progress
Sponsored by: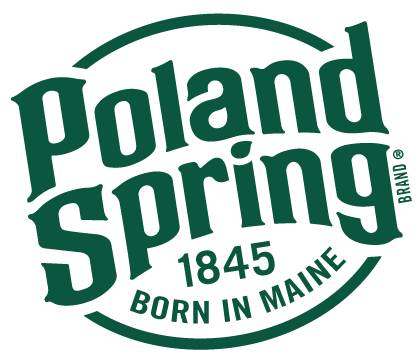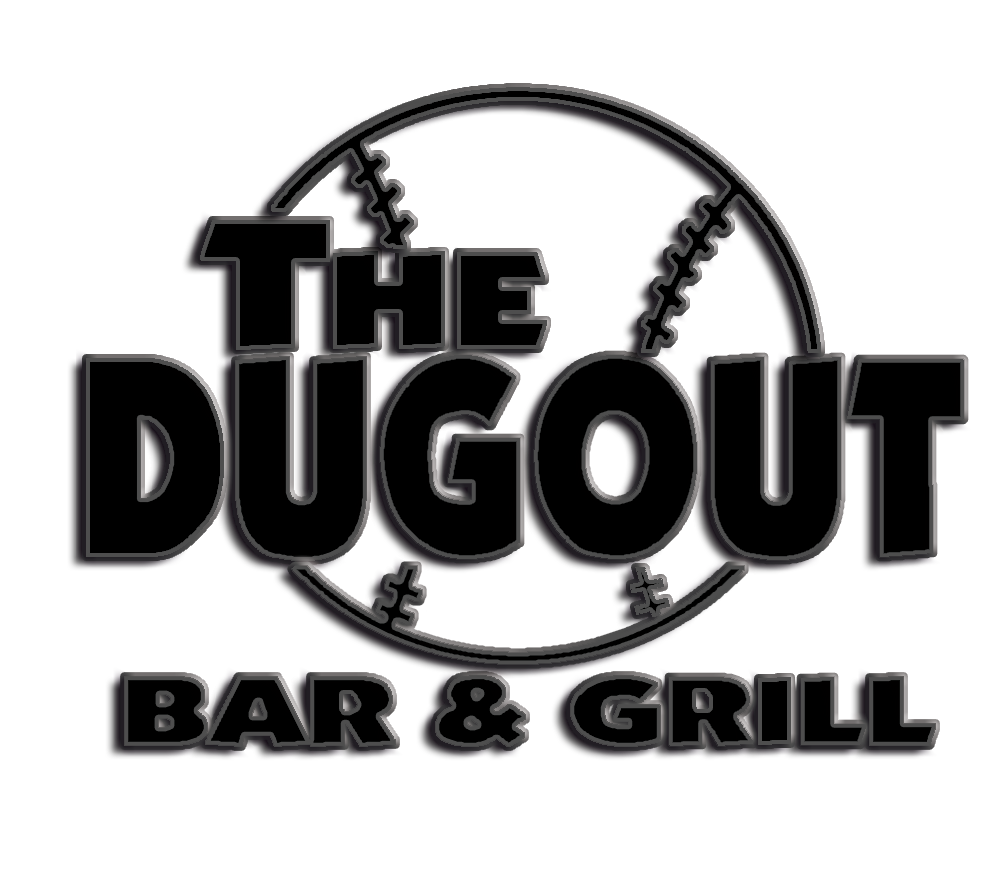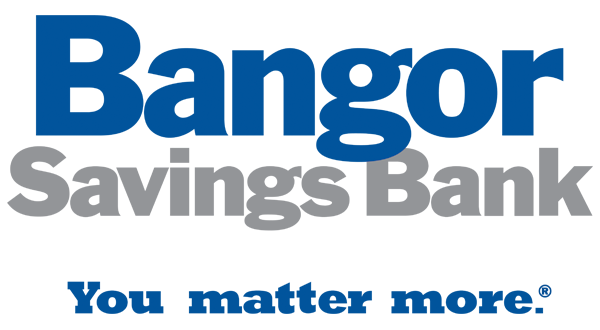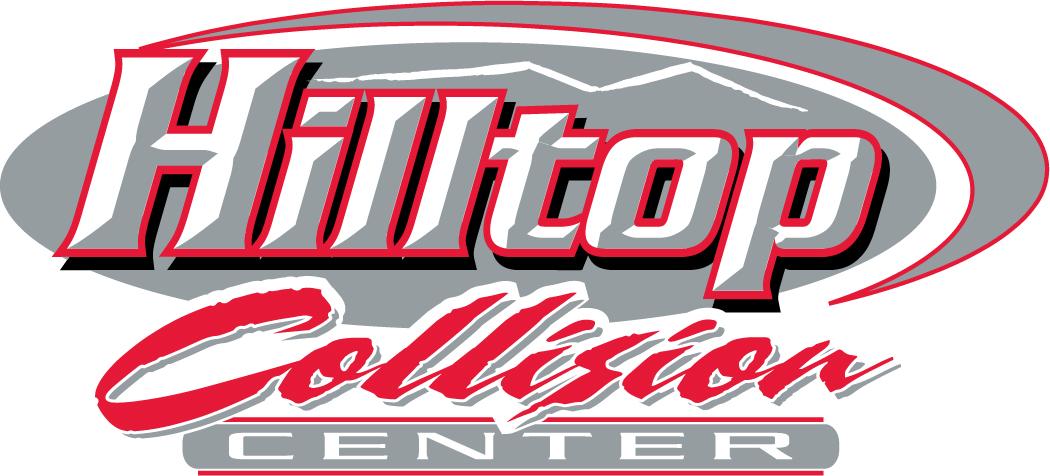 With generous donations and support from:

It is important for students to have the tools to successfully learn. United Way of the Tri-Valley Area is proud to help children throughout Greater Franklin County access these tools by providing free backpacks stuffed with school supplies. United Way is now taking applications for our 'Packs for Progress' initiative for the coming school year starting in the Fall of 2023. We will partner with local businesses and Farmington Rotary to provide backpacks for eligible students living in Greater Franklin County and/or attending schools in RSU9, RSU73, MSAD58, Rangeley Schools, Stratton School, including home-schoolers, grades Pre-K through 12.
We are always accepting donations and supplies for this program, so anyone interested in donating money or supplies can call Chelsie at 778-5048 x4 or reach her via email at cwhittier@uwtva.org.
Our supply list includes:
Big pink erasers
Pencil top erasers
Folders
Pens
Pencils
Markers
Colored pencils
Crayons
1" spiral notebooks
Lined 3-Hole Punched Paper
Pocket Tissues
Rulers
Three-Ring Binders
Hand Sanitizer - individual sizes
Composition Notebooks
Backpacks
We are offering two pick up locations/times this year so be sure to SAVE THESE DATES:
West Farmington Grange Hall August 16th and 17th from 8am-4pm
Spruce Mt Adult Education (9 Cedar Street, LF) August 21st from 8am -4pm
Backpack applications are now closed. If you missed our deadline, please call the office at (207) 778-5048 and we will take your information. If we have backpacks available once pick up is complete, we will call you!