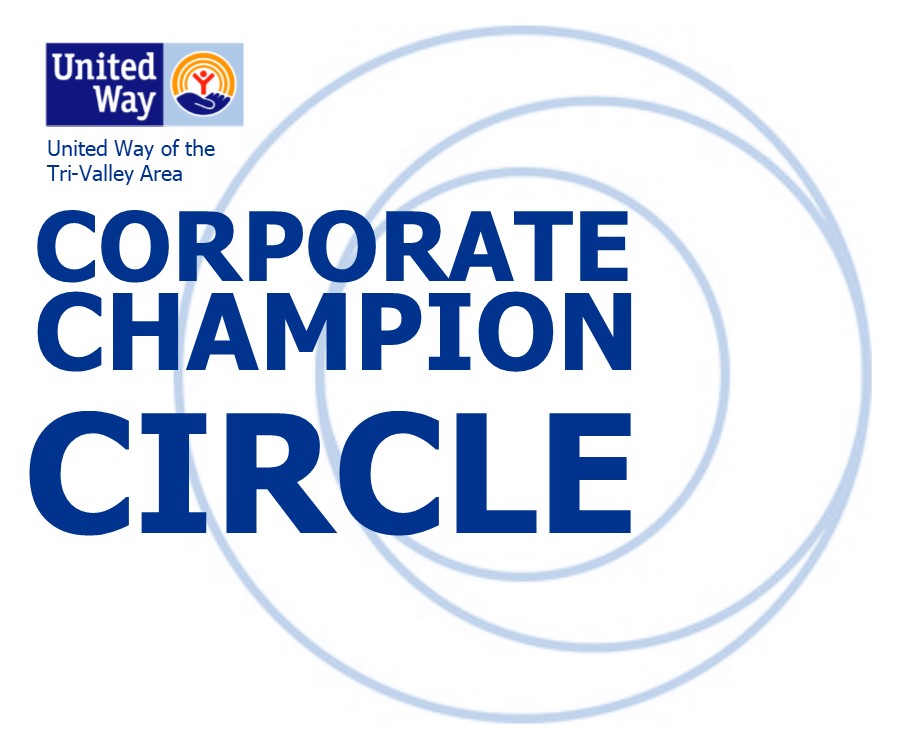 The Corporate Champion Circle (CCC) was established in 2018 to leverage contributions that can positively impact the community and, in turn, provide marketing opportunities for businesses that partner with United Way. CCC members believe strongly in the mission of United Way and want to make a difference in Greater Franklin County.
There are many benefits; if you are a business, please consider becoming a member today!
Platinum Members
Gold Members

Silver Members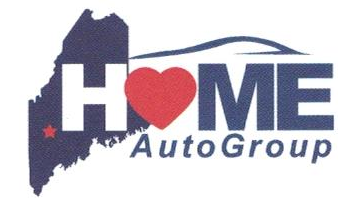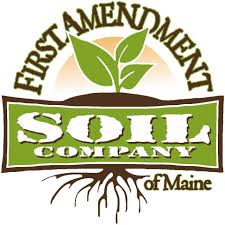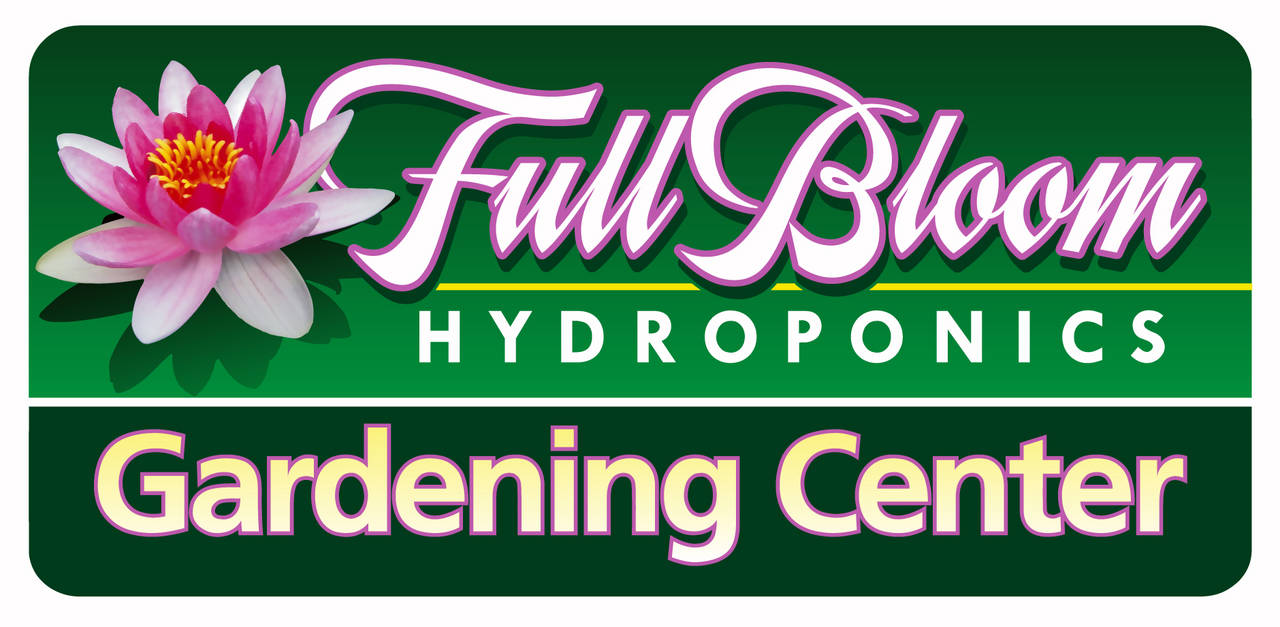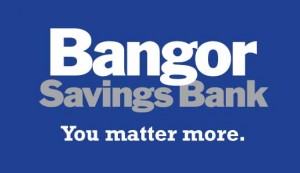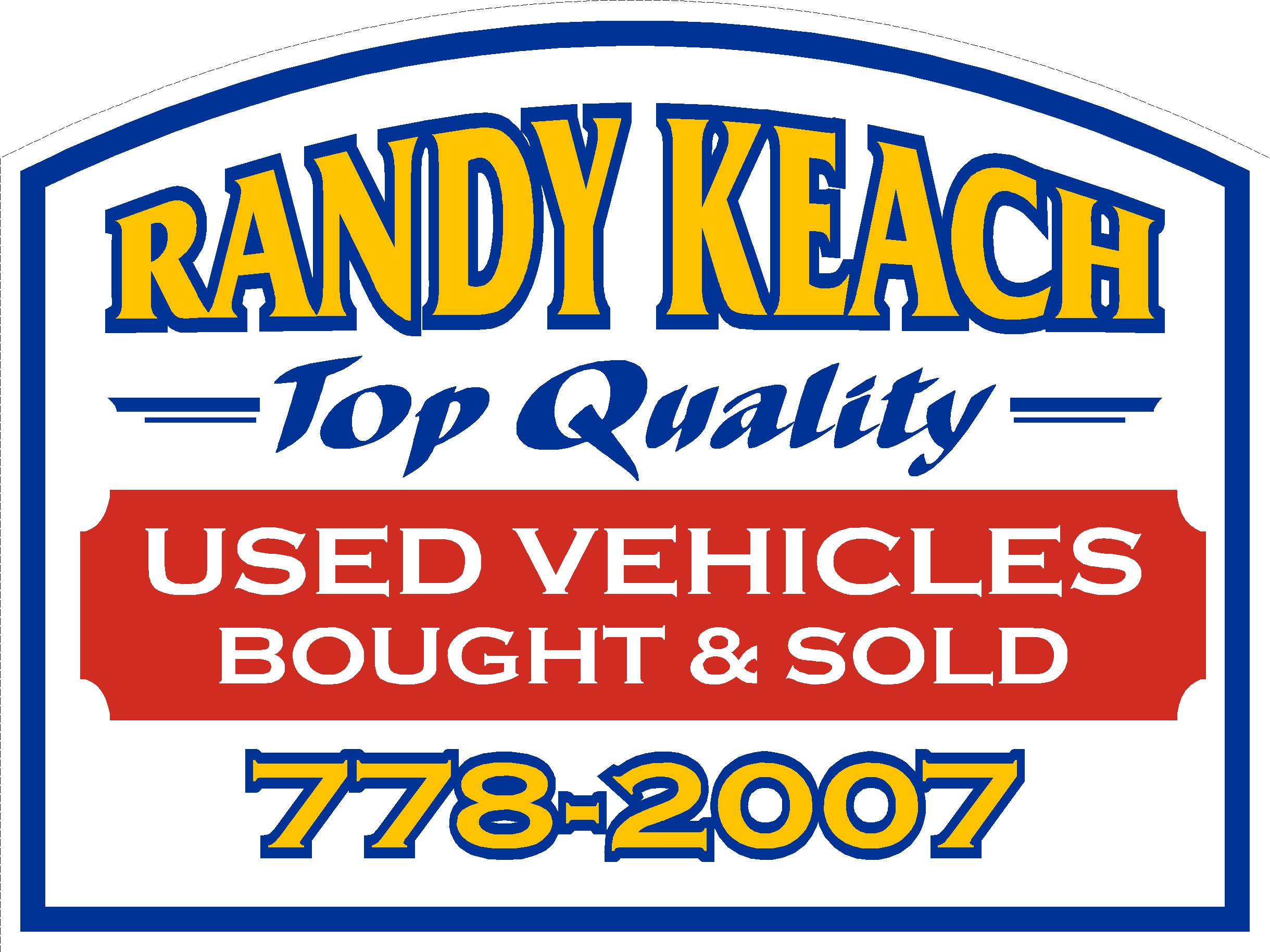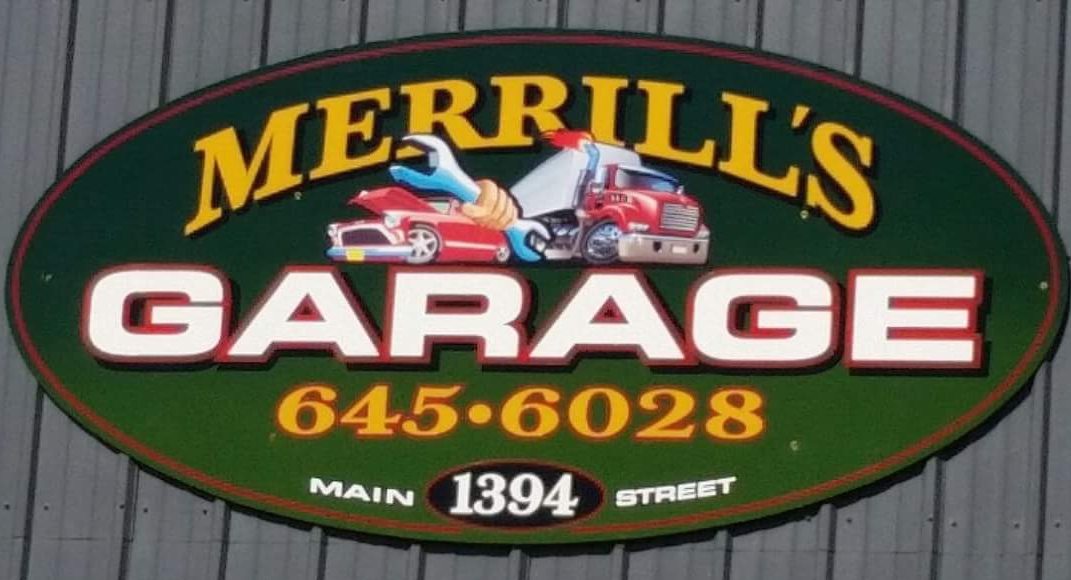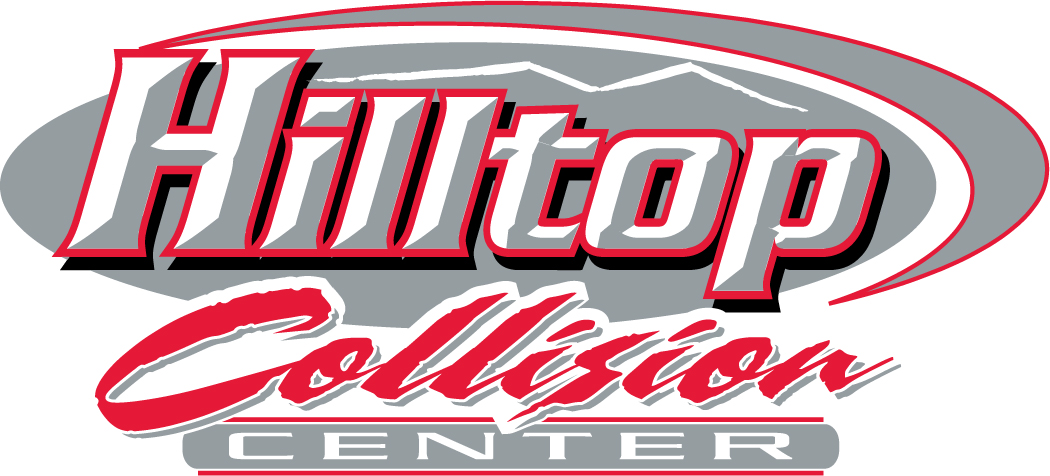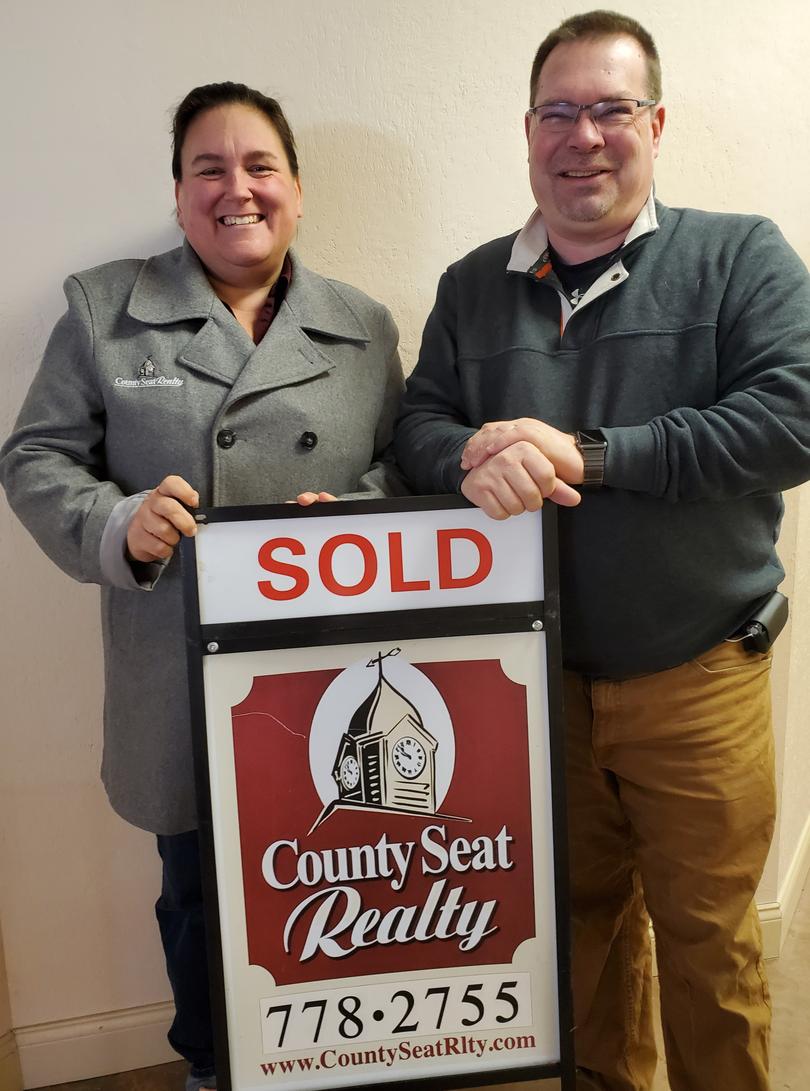 Jodi and Chris Hollingsworth of County Seat Realty are sold on United Way! They are proud members of the United Way Corporate Champion Circle two years in a row.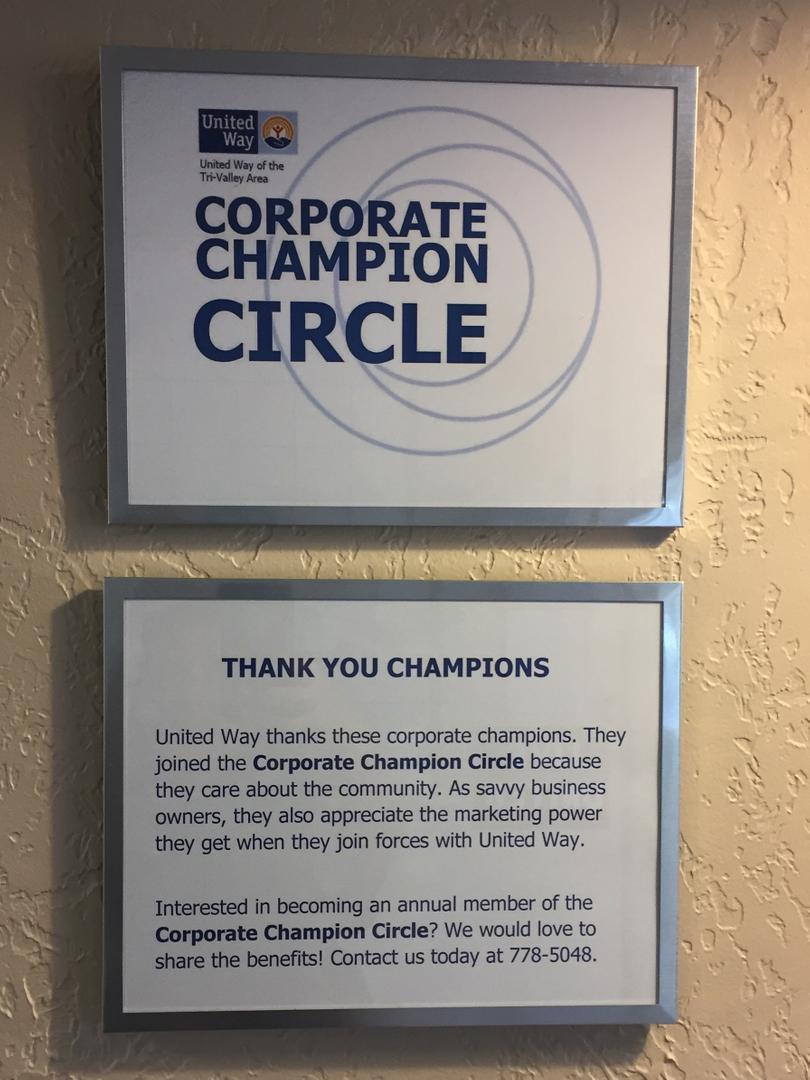 United Way appreciates its Corporate Champion Circle members and widely promotes the annual partnership.