Who We Are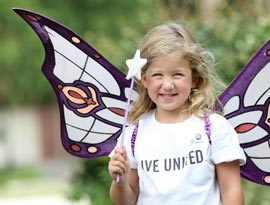 United Way of the Tri-Valley Area is a vibrant, caring organization that works hard every day to improve people's lives. It can't wave a magic wand to simply make everything better in an instant. But, by working in partnership with donors, organizations, school districts, municipalities, volunteers, and people just like you, it is changing lives, every day.
United Way of the Tri-Valley Area was established in 1981 to serve all the communities in Franklin County, as well as Livermore and Livermore Falls. It is a member of United Way Worldwide but is an independent 501(c)(3) organization locally governed.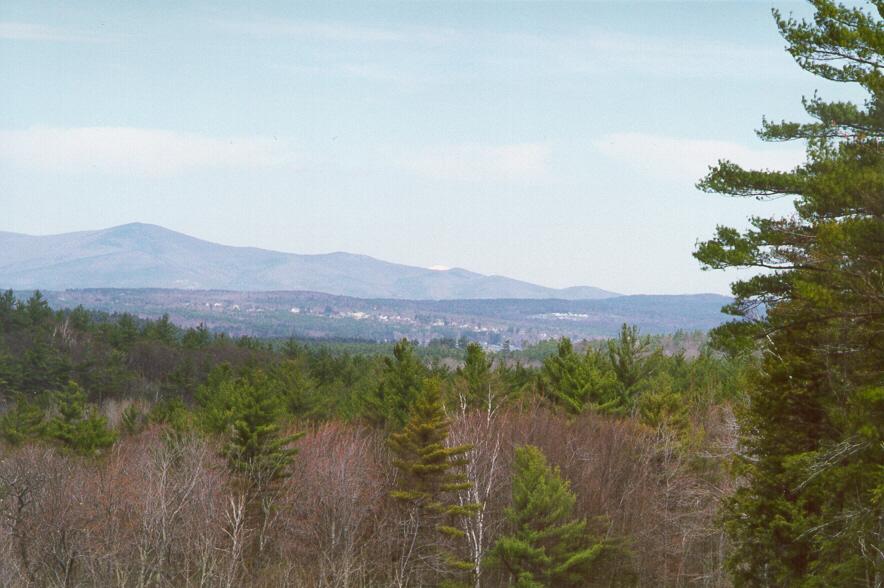 Our Service Area
Towns:
Avon
Carrabassett Valley
Carthage
Chesterville
Eustis
Farmington
Industry
Jay
Kingfield
Livermore
Livermore Falls
New Sharon
New Vineyard
Phillips
Rangeley
Stratton
Strong
Temple
Weld
Wilton
Townships/Unorganized Territories:
Chain of Ponds Township
Coburn Gore
Freeman Township
Lang Township
Madrid Township
Perkins Township
Redington Township
Salem Township
Township D
Township E
Township 6
Washington Township
No.1, R.5 (Jim Pond)
No.1, R.6 (Kibby)
No. 1, R.7 (Skinner)
No.1, R.9 (Gorham Gore)
No.2, R.4 (Tim Pond)
No.2, R.5 (Alder Stream)
No.2, R.6 (Chain of Ponds)
No.2, R.7 W.B.K.P.
No.2, R.8 (Beattie)
No.3, R.3 (Davis)
No.3, R.4 (Stetsontown)
No.3, R.5 (Seven Ponds)
No.3, R.6 (Massachusetts Gore)
No.4, R.1 (Mt. Abram), B.K.P., W.K.P.
No.4 R.3 (Wyman) B.K.P., W.K.P.
Plantations:
Coplin Plantation
Dallas Plantation
Rangeley Plantation
Sandy River Plantation