Programs and Initiatives
United Way of the Tri-Valley Area is well known for collaborating with the community, whether it is keeping people warm, or providing school supplies to get children off to a great start ready to learn. Please click on the links below to get more information on all our programs.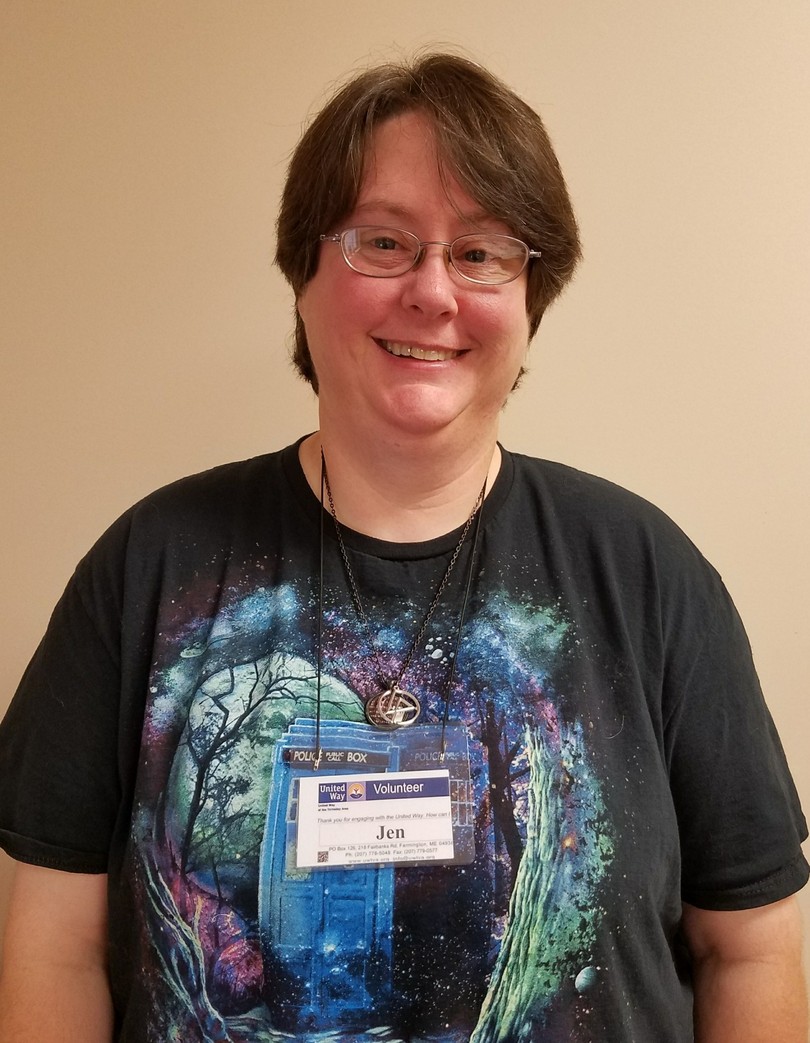 "I enjoy volunteering and being part of a team that does so much to help our community. The staff have really welcomed me and I've learned so much about the resources available in the area. I've truly enjoyed being able to give back to the community."