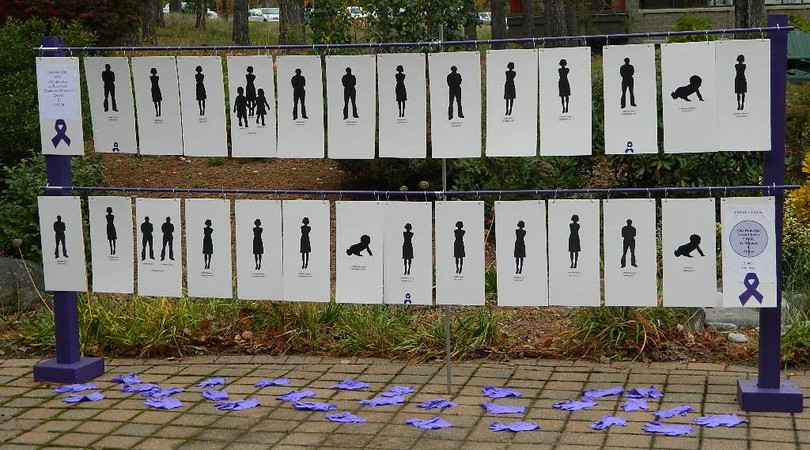 Silhouettes of those affected by domestic violence on display at Franklin Memorial Hospital during October, which is Domestic Violence Awareness Month
Advocate
Gary A. LaGrange Community Impact Award
There are 7 United Ways in Maine and we are all are dedicated to helping our individual local communities throughout the State.
Do you believe something needs to change? Use your voice, get involved, write a letter, make a difference.
Being heard
Whether it is at your local town meeting, or the national level, in your neighborhood, or through your group of friends, you can be heard.
Making connections
211 is THE place to connect people to who are seeking help! Please advocate for this resource to grow and thrive.