AmeriCorps Serving Here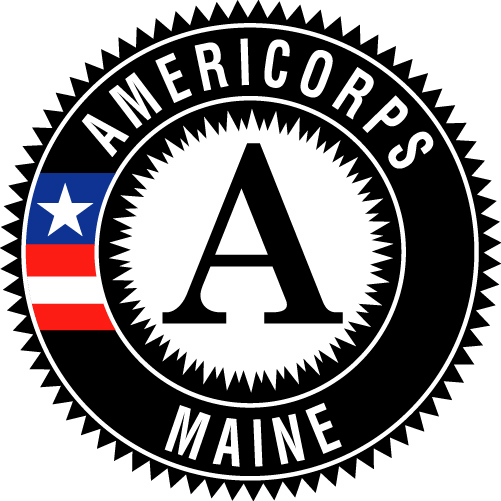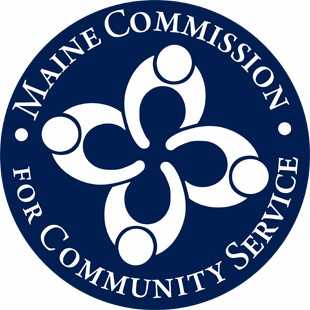 United Way of the Tri-Valley Area is a proud host site for Food for the Future: an AmeriCorps program.
The focus of this year of service is to increase volunteerism in local food pantries, network pantries, and improve access to locally grown, nutritious food. VOLUNTEERS ARE NEEDED! Please contact Danielle Blair or Abby Howell to get started.