We're baaaaaaaccccccck! Halls of Horror is right around the corner...are you scared?
You should be! You never know what will be around the corner at this haunt! Get your tickets now, and don't miss this AMAZING event!
Check out some of the reviews from last year:
"This was a blast, definitely worth the drive from Augusta"
"By far the best haunted house I've ever been to...they did amazing with everything and definitely succeeded in making people scream..."
"I've been to a lot of haunts. Hands down the best I've ever been to. Lots of jump scares...money well spent. 15/10 recommended for anyone."
"Wow...tons of jump scares, freaks out every sense you have and then some. Really well done"
"100% recommend! I have never been to a better haunted house/walk. My 15 year old hasn't stopped talking about how much fun she had and how her throat hurts from screaming!"
"Hands down the best one I have been to in a long time...they did amazing, absolutely amazing! All the different rooms and ways to get into the rooms was very creative. Great job to all who were involved!"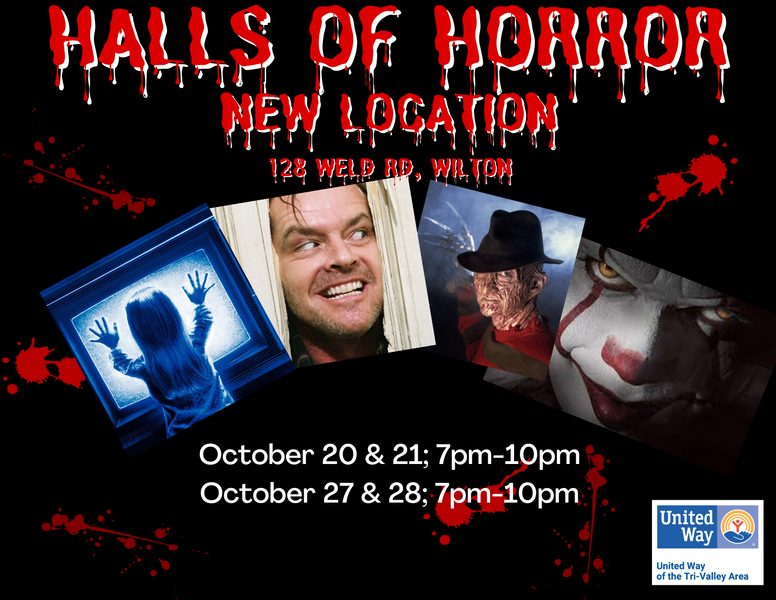 Our COLOR ME UNITED 5k did not disappoint!
Be sure to mark your calendar for next year...always the fourth Saturday in August...August 24, 2024!
Check out the results and the AMAZING photos from Scott Landry!
2023 COLOR ME UNITED 5K overall results
2023 COLOR ME UNITED 5K age category results
Explore other programs we offer
I M P R O V I N G L I V E S E V E R Y D A Y
Position Statement Opposing Racism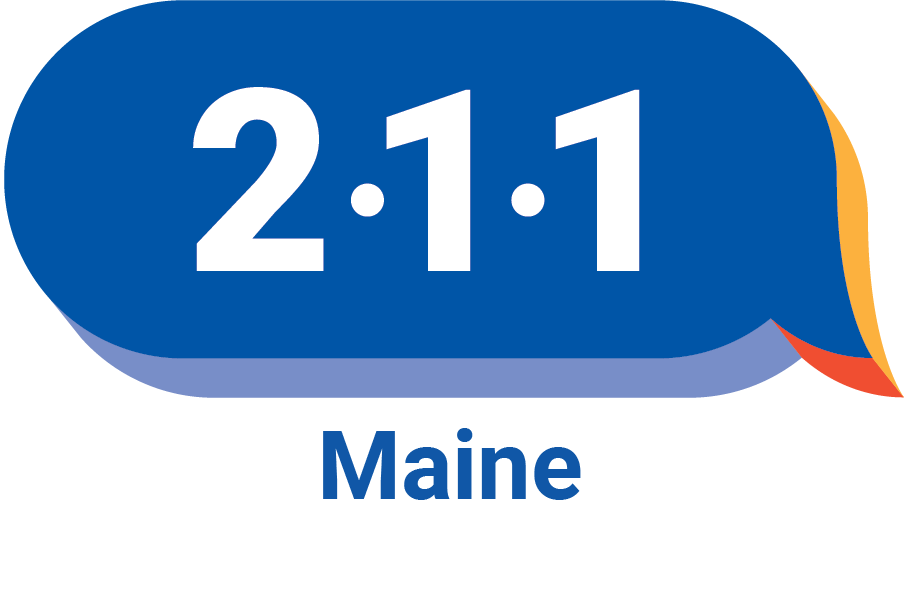 United Way of the Tri-Valley Area strives to unite people and resources to improve lives and build a strong and healthy community; we do this by identifying local needs and addressing their root causes, raising funds to meet those needs, and collaborating on local initiatives that create a measurable difference in Greater Franklin County.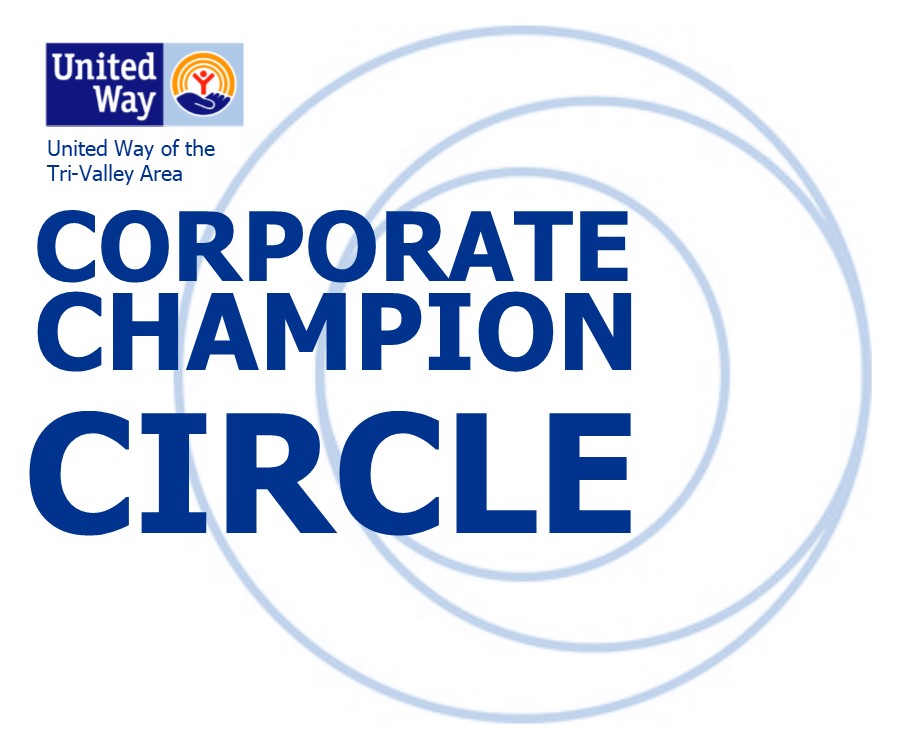 Corporate Champion Circle members are passionate about our community and appreciate the power of joining forces with United Way to make a difference and increase visibility.
Corporate Champion Circle members
Welcome to our newest member of the Corporate Champion Circle...


A breakout group discussion at the first ever

Hunger Solutions Exchange.
Advocate to reduce food insecurity by contacting Food Hub Coordinator Justus Hillebrand at foodhub@uwtva.org.
Hear remarks from the Hunger Solutions Exchange
United Way of the Tri-Valley Area is proud to have Turner Publishing as a Media Sponsor.