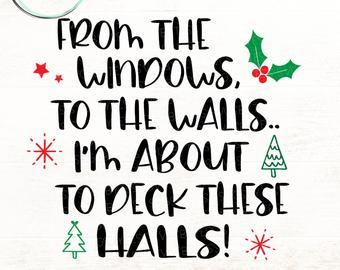 United Way's "Deck the Halls" Contest
Calling all Franklin County, Livermore and Livermore Falls community members and businesses that want to brighten up the Holidays! Dates to register are November 24th - December 15th.
Join United Way's "Deck the Halls" contest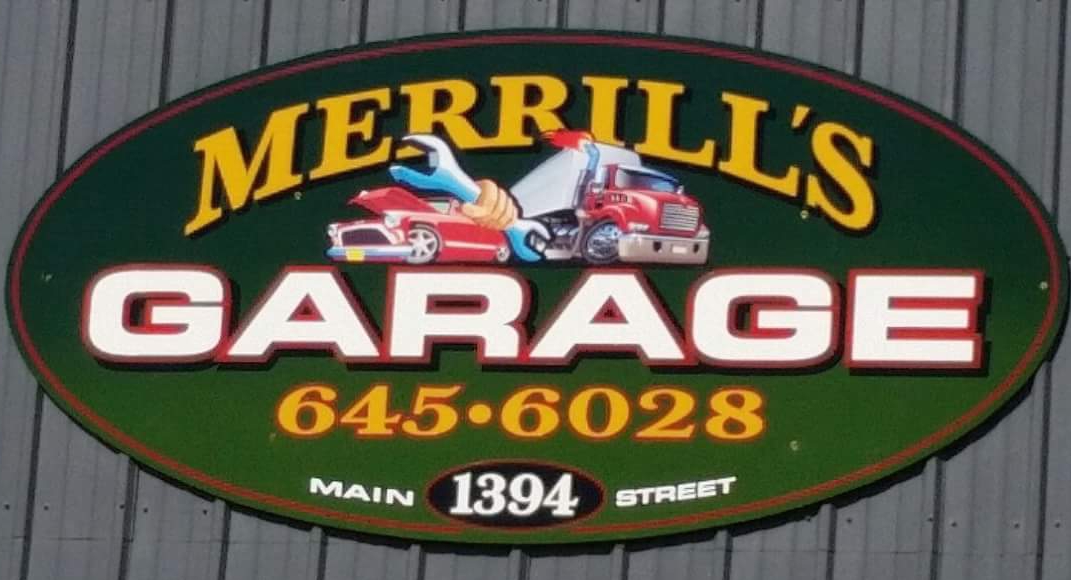 Register Here
I M P R O V I N G L I V E S E V E R Y D A Y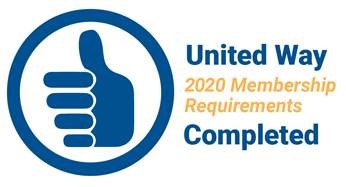 Annual Impact Report 2019-20 Campaign Contributors Annual President's Report
United Way is now open to the public. Safety precautions are being taken, however. If you visit, please knock for assistance.
United Way of the Tri-Valley Area strives to unite people and resources to improve lives and build a strong and healthy community; we do this by identifying local needs and addressing their root causes, raising funds to meet those needs, and collaborating on local initiatives that create a measurable difference in Greater Franklin County.

Need help with prescriptions?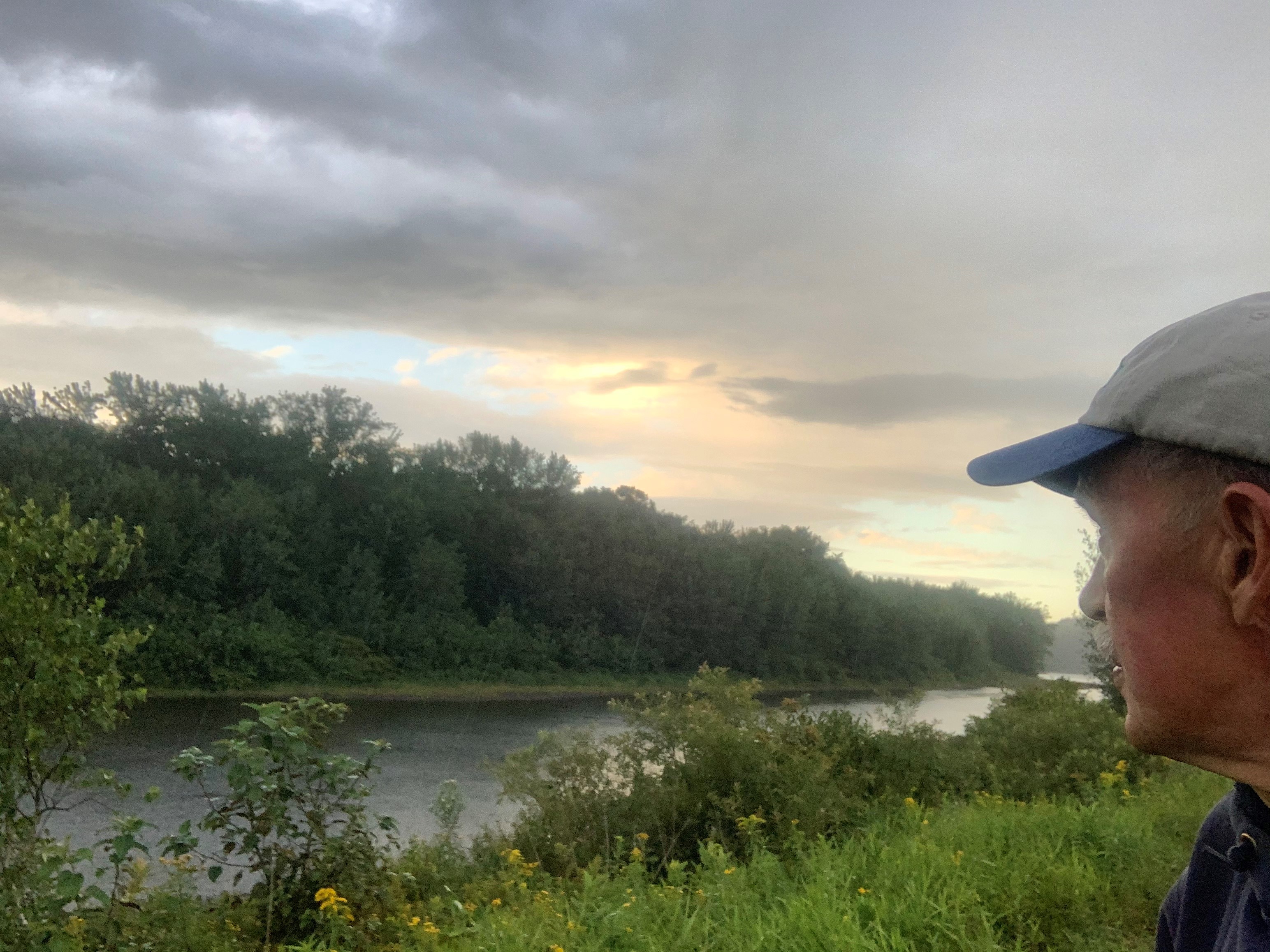 Doug Dunlap volunteers to walk 1,000 miles for United Way. Learn more about Doug's journey.
Then YOU should volunteer at United Way! We need help at our front desk greeting people, answering phones, and working on special projects. Please contact Nichole at volunteer@uwtva.org.