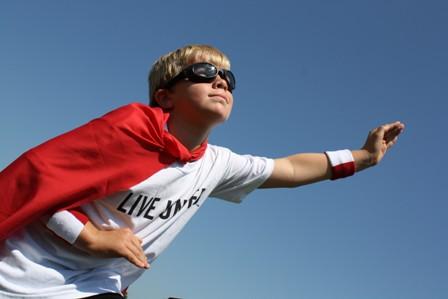 Recognize Our Community Heroes
Gary A. LaGrange Community Impact Award
Each year United Way recognizing our community heroes by awarding the Gary A. LaGrange Community Impact Award. Please nominate an unsung hero who has made a significant difference in Greater Franklin County.
Nominations are due March 31, 2021.
Check out the many other programs we offer
I M P R O V I N G L I V E S E V E R Y D A Y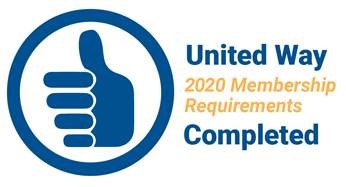 Annual Impact Report 2019-20 Campaign Contributors Annual President's Report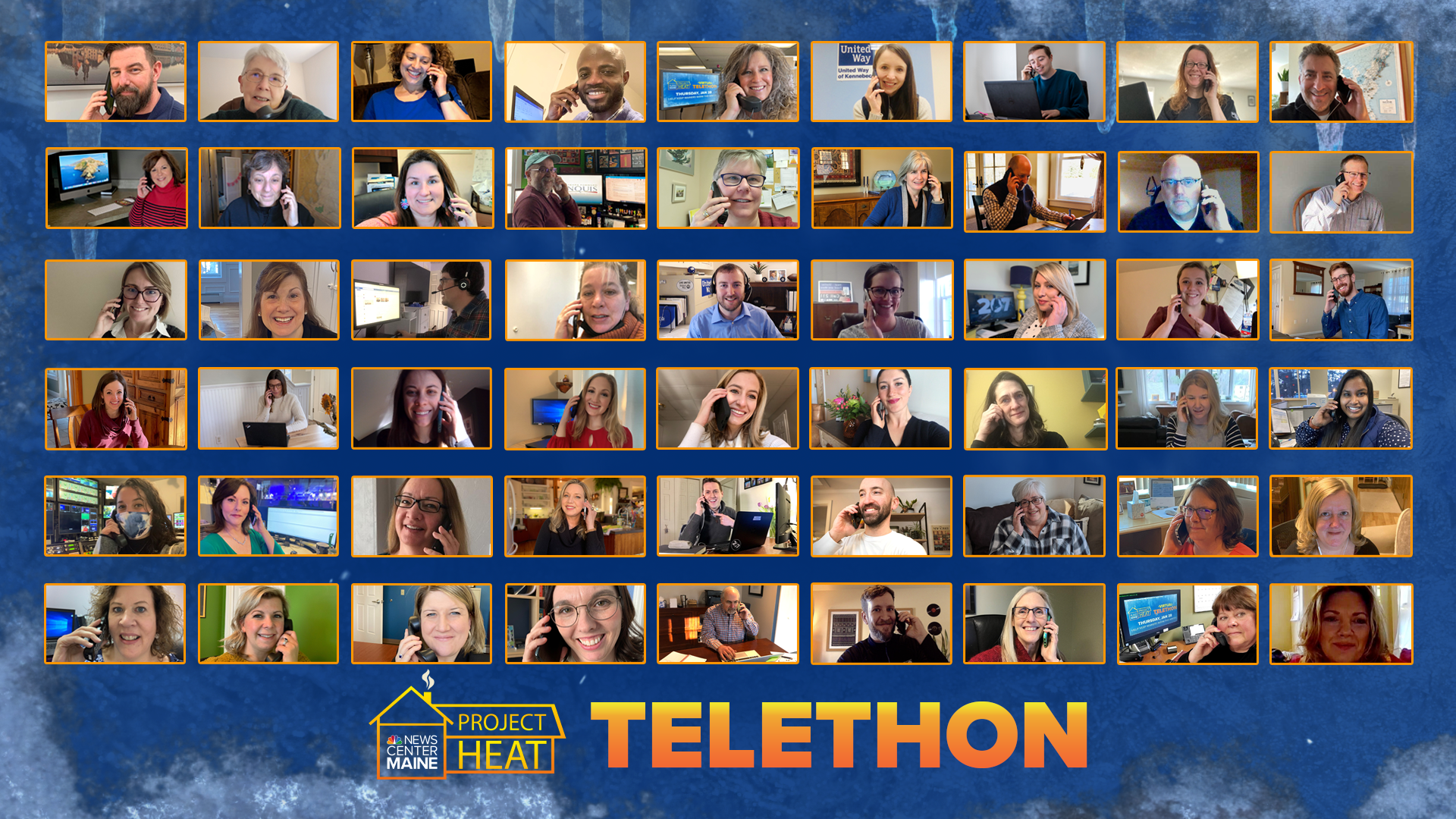 THANK YOU! A grand total at $466,359 was raised during NewCenter Maine's Project Heat Telethon.
This will serve more than 2,000 households in Maine.
United Way of the Tri-Valley Area strives to unite people and resources to improve lives and build a strong and healthy community; we do this by identifying local needs and addressing their root causes, raising funds to meet those needs, and collaborating on local initiatives that create a measurable difference in Greater Franklin County.

Need help with prescriptions?