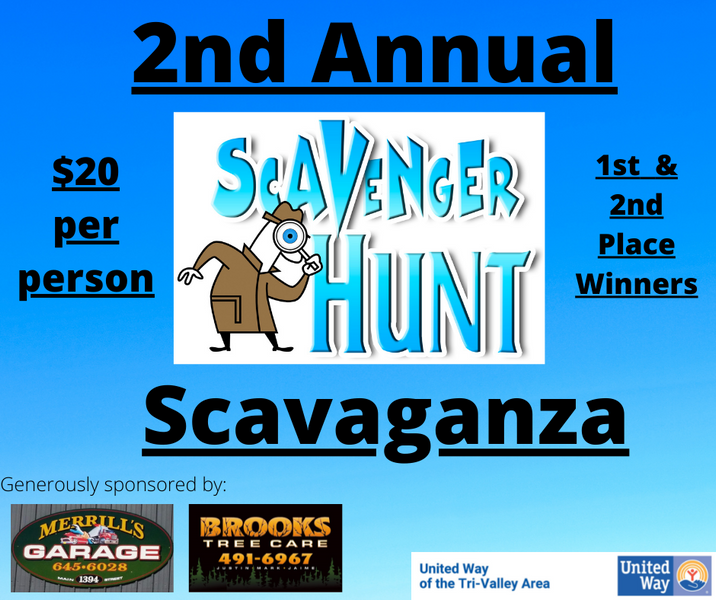 Register your Scavaganza team today!
You definitely don't want to miss out on the fun! Enjoy an afternoon with your friends/family and see if you're up for the challenge of our 2nd Annual Scavaganza!
Join us at our Annual Meeting and Campaign Celebration at Ayuh Cidah!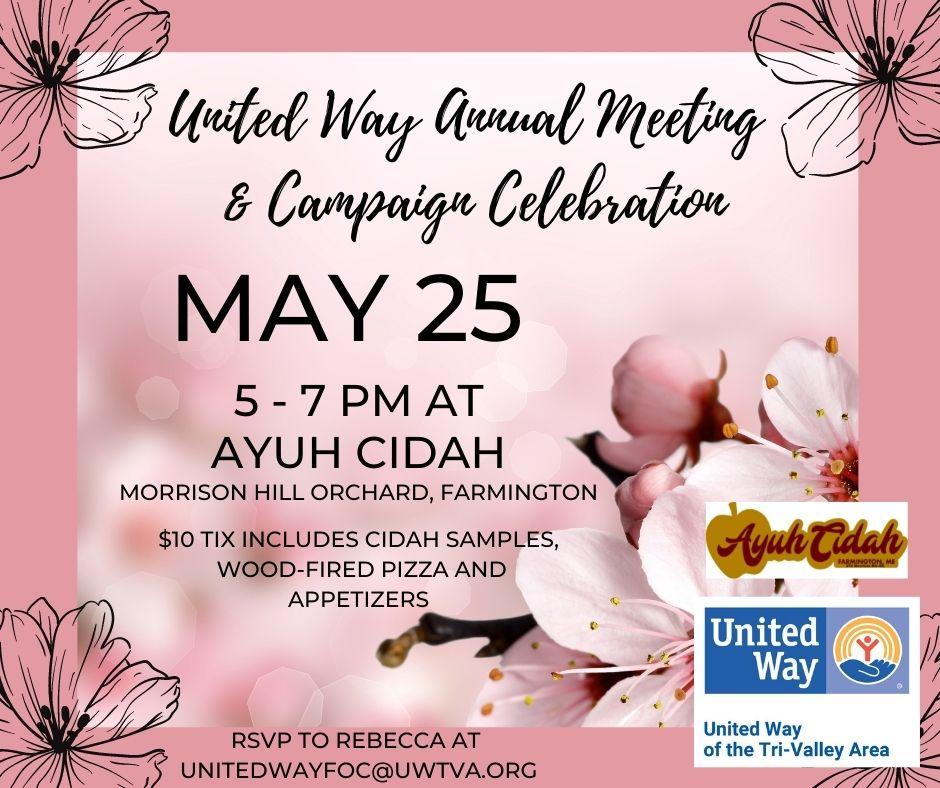 Explore other programs we offer
I M P R O V I N G L I V E S E V E R Y D A Y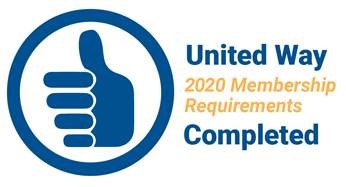 Annual Executive Director's Report
Position Statement Opposing Racism
United Way of the Tri-Valley Area strives to unite people and resources to improve lives and build a strong and healthy community; we do this by identifying local needs and addressing their root causes, raising funds to meet those needs, and collaborating on local initiatives that create a measurable difference in Greater Franklin County.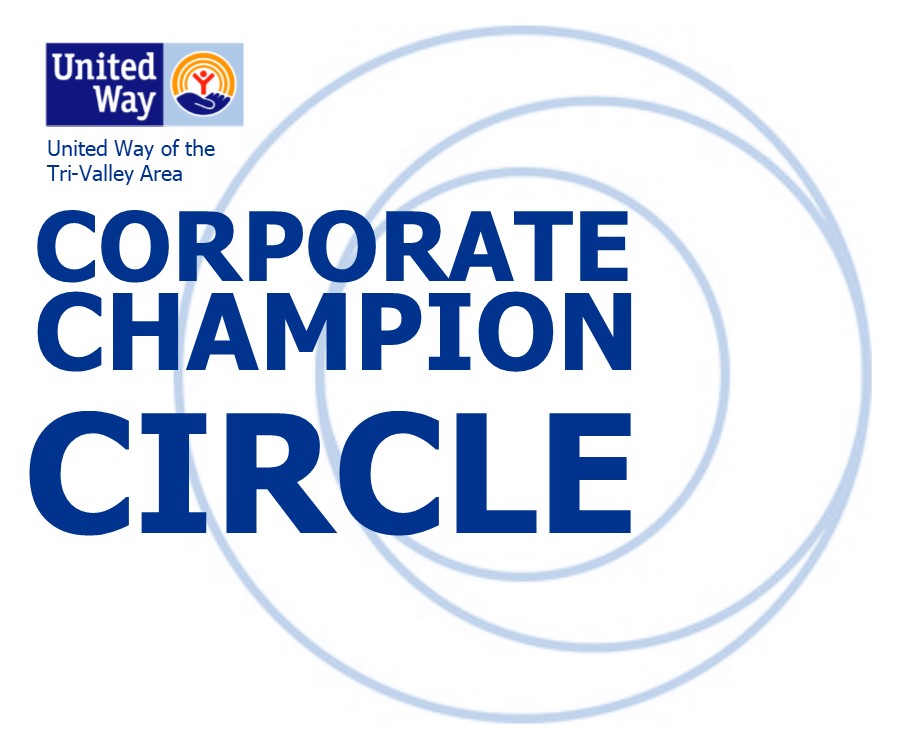 Corporate Champion Circle members are passionate about our community and appreciate the power of joining forces with United Way to make a difference and increase visibility.
Corporate Champion Circle members

Do you or someone you know need help?
With hundreds of hotlines and helplines and thousands of programs offering all types of services to help people lead healthy, independent lives, it can be overwhelming to try and find the right phone number or service for you. You are not alone. Every day, thousands of people across Maine turn to 211.
211 is a free, confidential information and referral service that connects people of all ages across Maine to local services. 211 Maine is based in Maine and available 24 hours a day, seven days a week. Our Specialists are trained and friendly; they know we all need help sometimes.
Visit 211maine.org, call 211, or text your zip code to 898-211.