Teachers Lounge Mafia is at it again!
Get your tickets

now

for Teachers Lounge Mafia! They will perform their traditional holiday improv show: Stale Milk & Sour Cookies at the North Church in Farmington after Downtown's 'Jolly Good Night' event. As usual, TLM is donating all the proceeds to United Way of the Tri-Valley Area!
Generously sponsored by: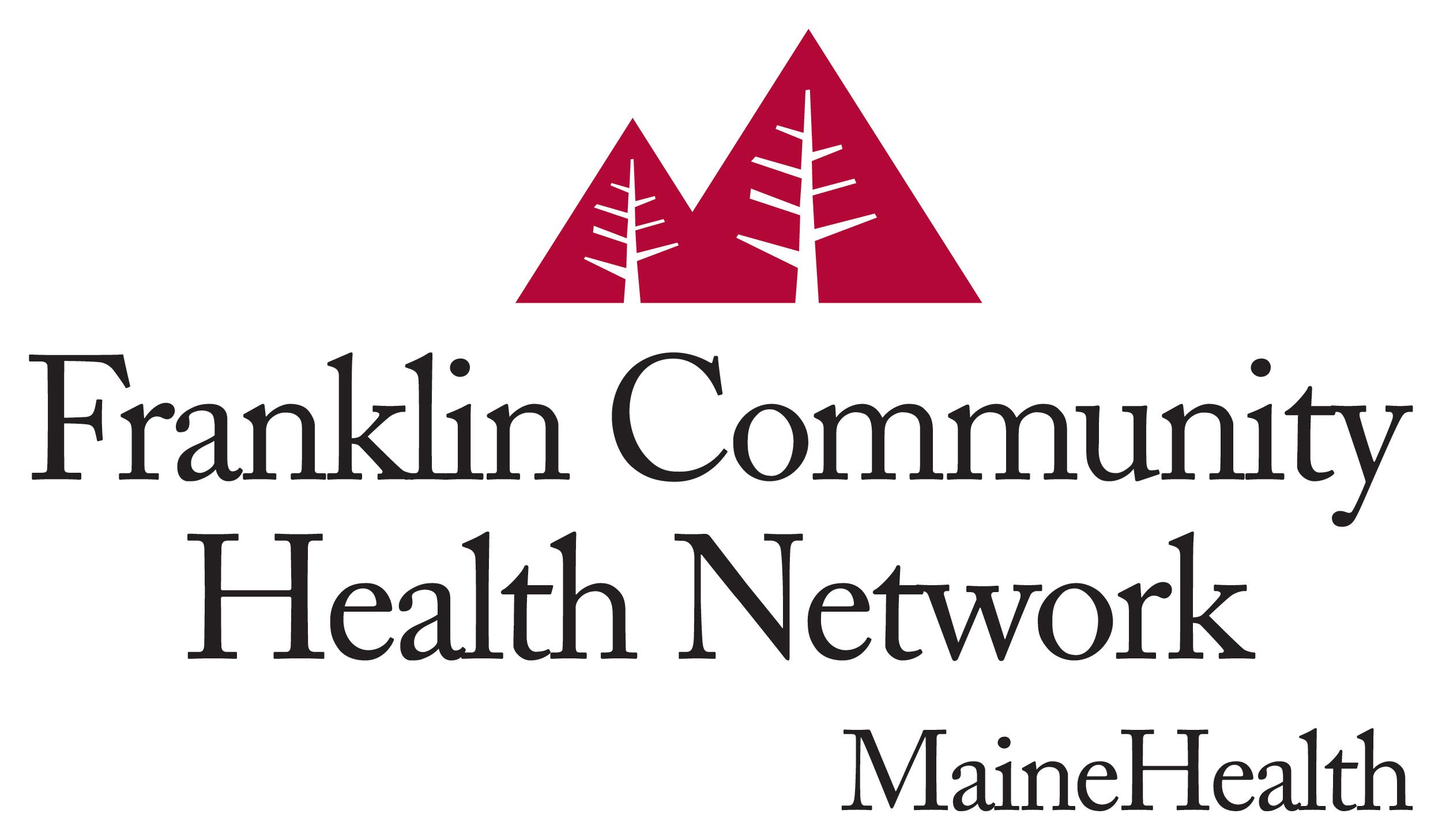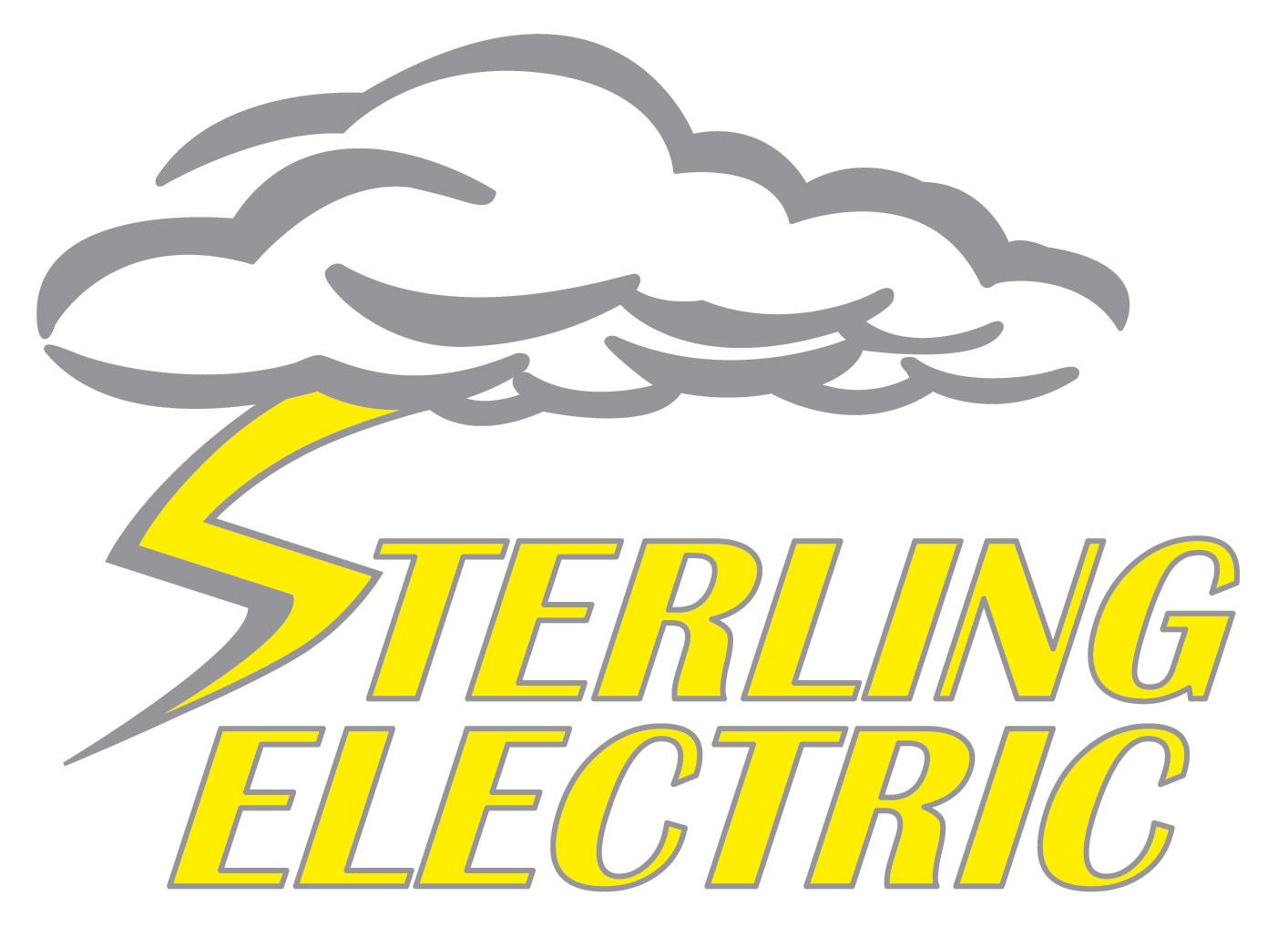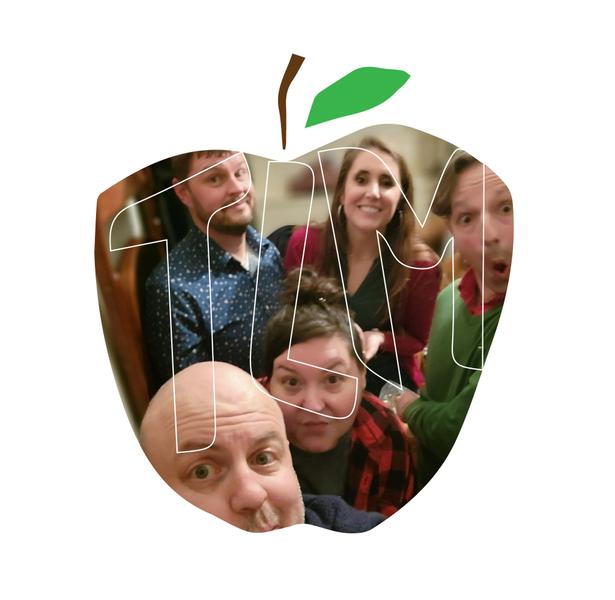 Our COLOR ME UNITED 5k did not disappoint!
Be sure to mark your calendar for next year...always the fourth Saturday in August...August 24, 2024!
Check out the results and the AMAZING photos from Scott Landry!
2023 COLOR ME UNITED 5K overall results
2023 COLOR ME UNITED 5K age category results
Explore other programs we offer
I M P R O V I N G L I V E S E V E R Y D A Y
Position Statement Opposing Racism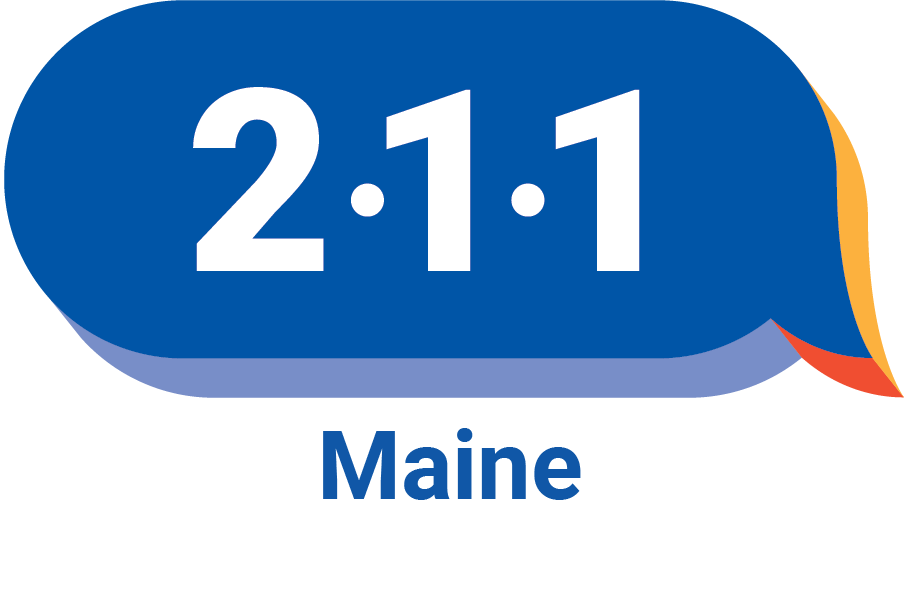 United Way of the Tri-Valley Area strives to unite people and resources to improve lives and build a strong and healthy community; we do this by identifying local needs and addressing their root causes, raising funds to meet those needs, and collaborating on local initiatives that create a measurable difference in Greater Franklin County.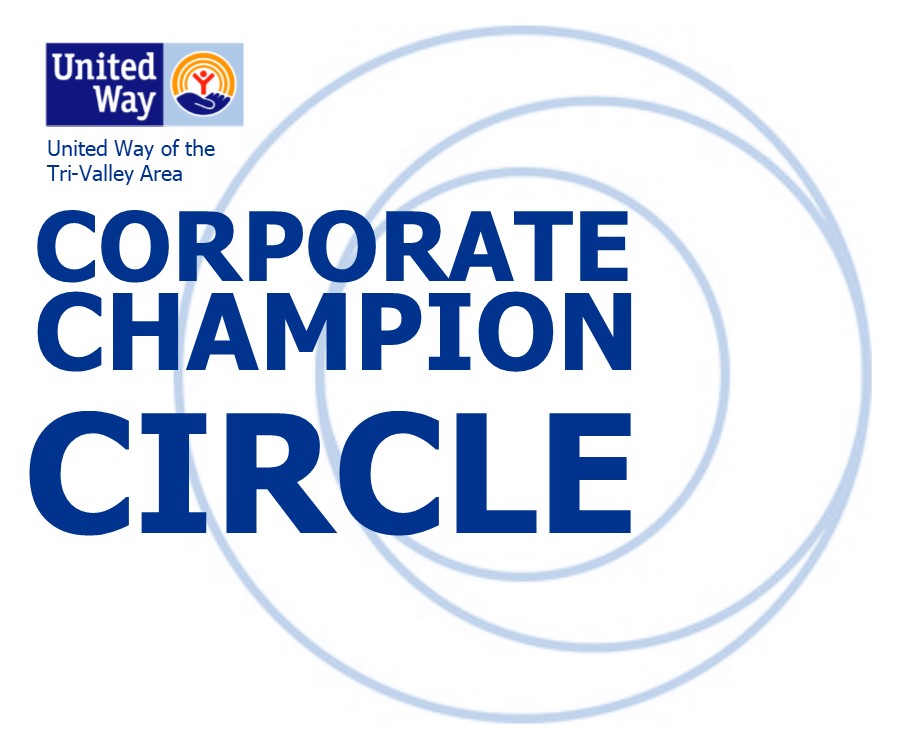 Corporate Champion Circle members are passionate about our community and appreciate the power of joining forces with United Way to make a difference and increase visibility.
Corporate Champion Circle members
Welcome to our newest member of the Corporate Champion Circle...


A breakout group discussion at the first ever

Hunger Solutions Exchange.
Advocate to reduce food insecurity by contacting Food Hub Coordinator Justus Hillebrand at foodhub@uwtva.org.
Hear remarks from the Hunger Solutions Exchange
United Way of the Tri-Valley Area is proud to have Turner Publishing as a Media Sponsor.