Look no further!
Do you feel like you're always looking for a fun, interesting 'night out', 'date night' , girls' night, friends' night or experience that you don't have to drive 40+ minutes for? We have just the thing! Click here FMI or tickets!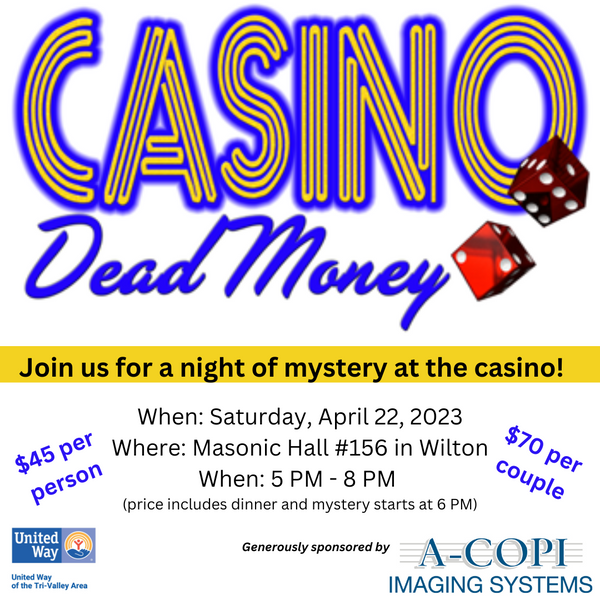 United Way is accepting grant requests for the Very Basics! Click here to see eligibility and for the on-line application.

~~~~~~~~~~~~~~~~~~
COLOR ME UNITED 5k Results and Photos -
See COLOR RUN results.
See COLOR RUN photos from Bob Bailie!
See COLOR RUN photos from Scott Landry!
~~~~~~~~~~~~~~~~~~~~~~~~~~~~~~~~~~~~
Explore other programs we offer
I M P R O V I N G L I V E S E V E R Y D A Y
Position Statement Opposing Racism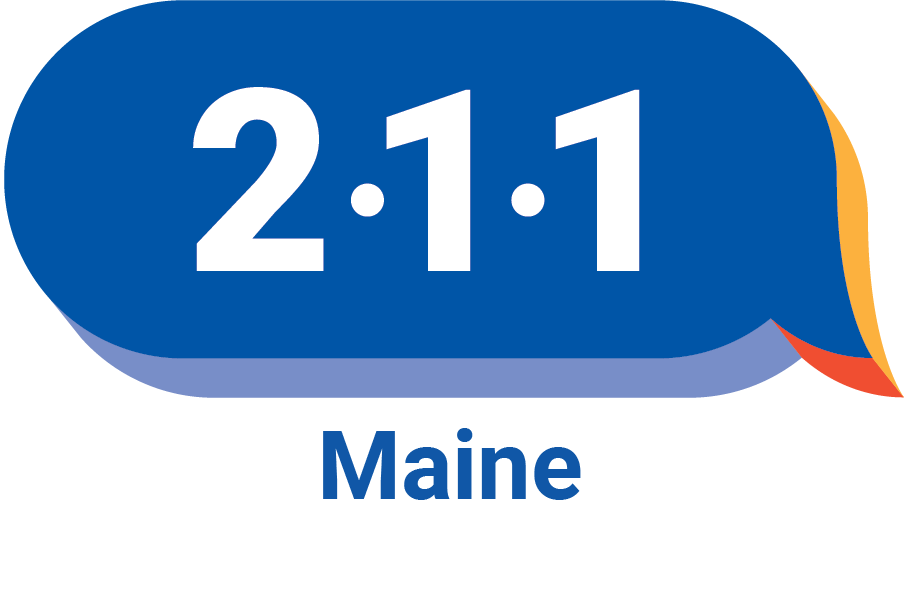 United Way of the Tri-Valley Area strives to unite people and resources to improve lives and build a strong and healthy community; we do this by identifying local needs and addressing their root causes, raising funds to meet those needs, and collaborating on local initiatives that create a measurable difference in Greater Franklin County.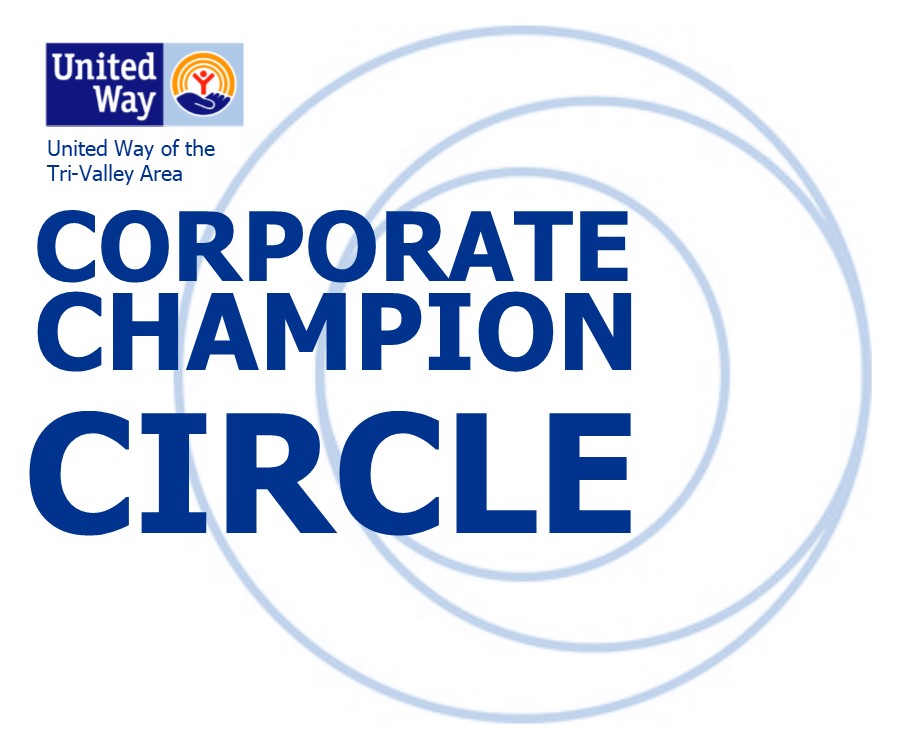 Corporate Champion Circle members are passionate about our community and appreciate the power of joining forces with United Way to make a difference and increase visibility.
Corporate Champion Circle members
Welcome to our newest member of the Corporate Champion Circle...


A breakout group discussion at the first ever

Hunger Solutions Exchange.
Advocate to reduce food insecurity by contacting Food Hub Coordinator Justus Hillebrand at foodhub@uwtva.org.
Hear remarks from the Hunger Solutions Exchange