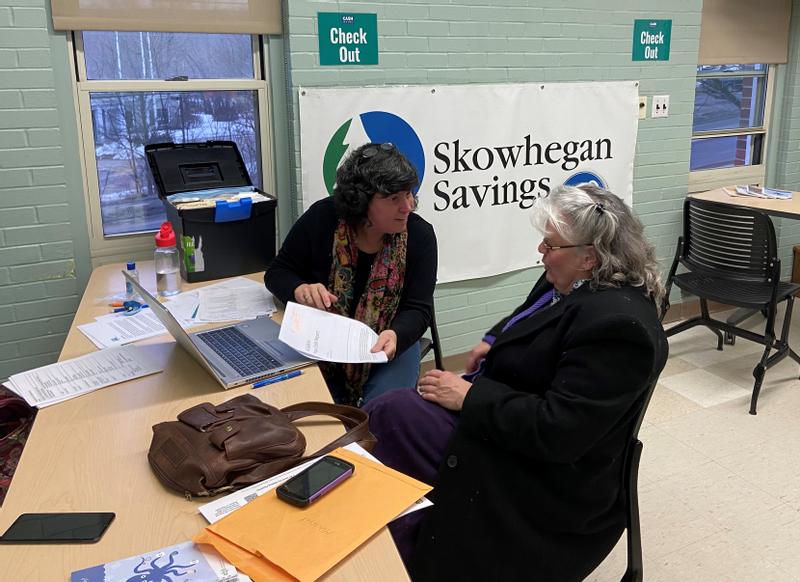 Free Tax Preparation
Western Maine CA$H (Creating Assets, Savings and Hope) Coalition is once again offering free tax preparation by IRS-certified volunteer tax preparers.
Call 778-7954 or email freetaxprepservice@gmail.com to schedule an appointment and earn, keep, and grow more of your hard-earned money. This year due to COVID-19 and out of an abundance of caution, the tax site will be virtual - we will NOT be at UMF this year, but we ARE STILL PREPARING TAXES. Filers will have the option to scan in their own documents (link forthcoming) or schedule to meet one-on-one with a volunteer as part of our Scan & Go offering. Taxes will be prepared, reviewed and e-filed.
Western Maine CA$H is part of CA$H Maine. Learn more here.
Check out the many other programs we offer
I M P R O V I N G L I V E S E V E R Y D A Y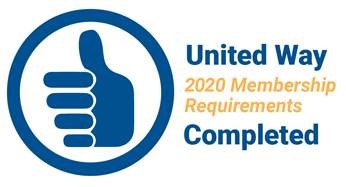 Annual Impact Report 2019-20 Campaign Contributors Annual President's Report
United Way is now open to the public. Safety precautions are being taken, however. If you visit, please knock for assistance.
United Way of the Tri-Valley Area strives to unite people and resources to improve lives and build a strong and healthy community; we do this by identifying local needs and addressing their root causes, raising funds to meet those needs, and collaborating on local initiatives that create a measurable difference in Greater Franklin County.

Need help with prescriptions?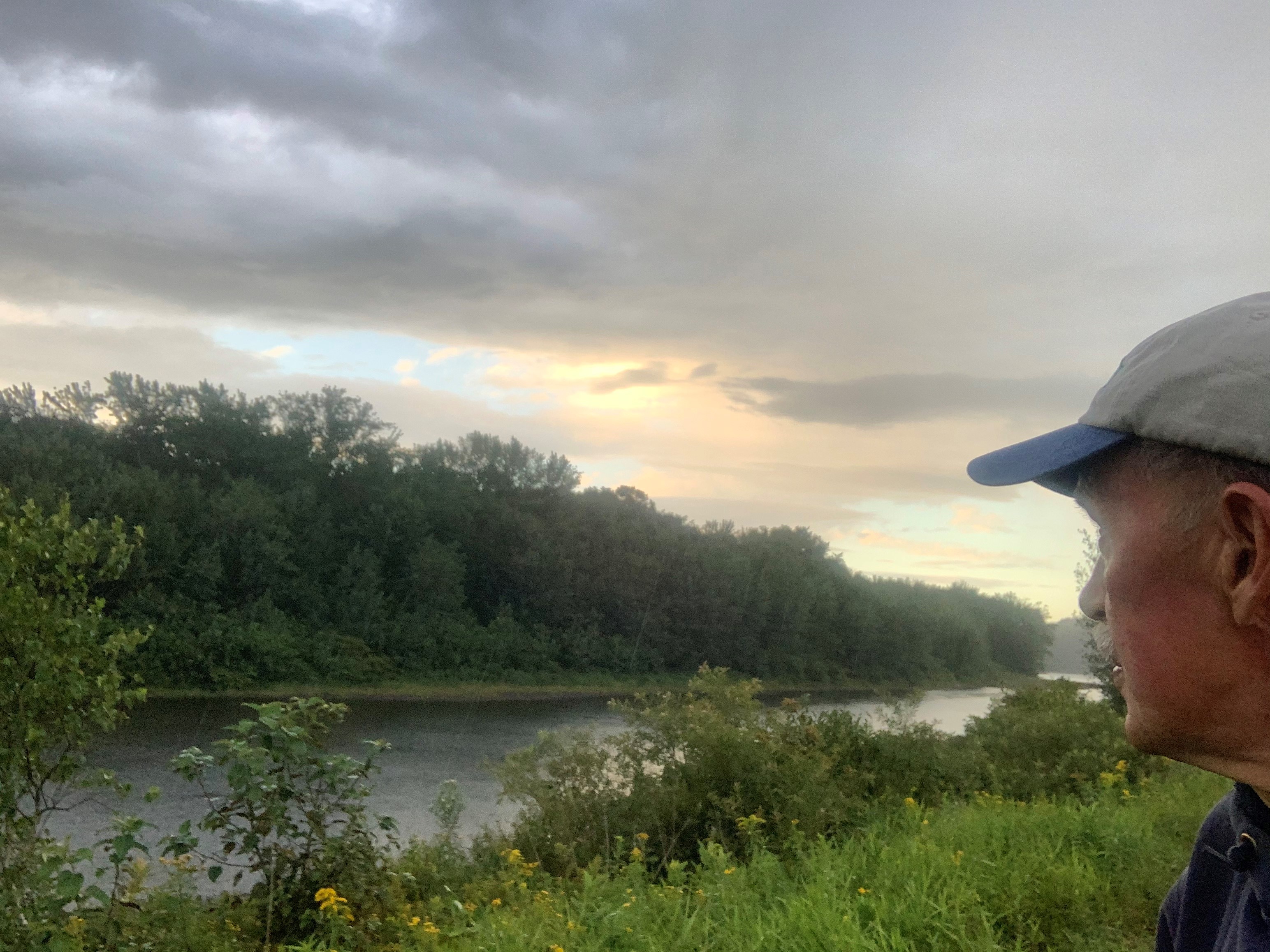 Doug Dunlap volunteers to walk 1,000 miles for United Way. Learn more about Doug's journey.
Then YOU should volunteer at United Way! We need help at our front desk greeting people, answering phones, and working on special projects. Please contact Nichole at volunteer@uwtva.org.