What?!?! A Food Festival in Farmington?!?
Don't miss the fun June 23 and June 24 at the Farmington Fairgrounds! 15+ food trucks, live entertainment, musicians and comedians, bounce house, face painting and so much more! Friday from 6pm - 10pm; Saturday 11am - 10pm. Check out the Facebook event for updates!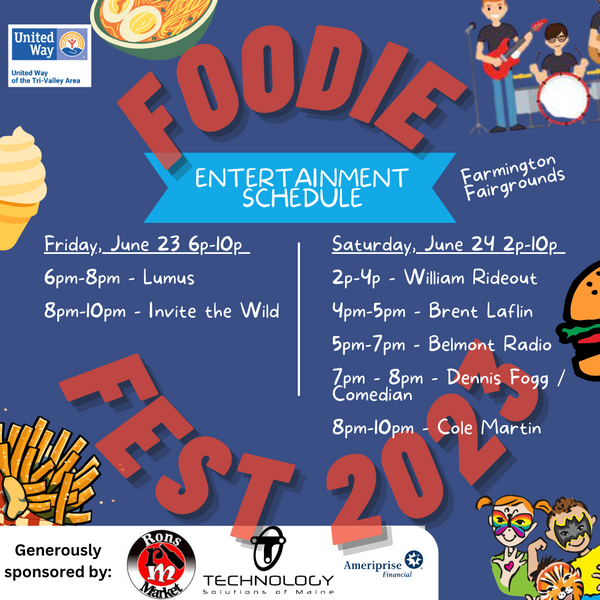 Be sure to read about our 2023 Gary A. LaGrange Community Impact Award Recipient!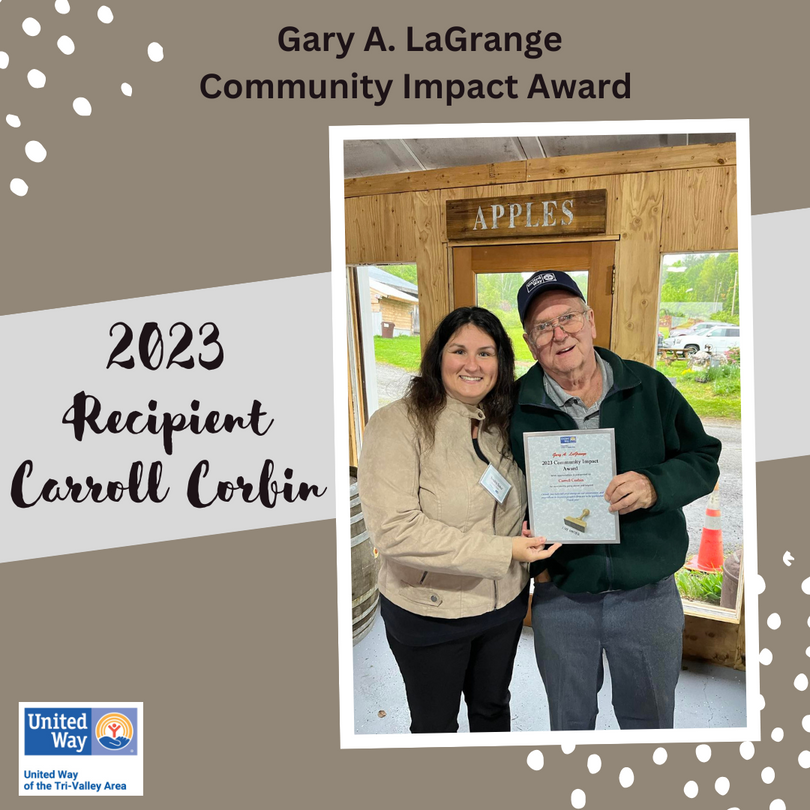 ~~~~~~~~~~~~~~~~~~
COLOR ME UNITED 5k Results and Photos -
See COLOR RUN results.
See COLOR RUN photos from Bob Bailie!
See COLOR RUN photos from Scott Landry!
~~~~~~~~~~~~~~~~~~~~~~~~~~~~~~~~~~~~
Explore other programs we offer
I M P R O V I N G L I V E S E V E R Y D A Y
Position Statement Opposing Racism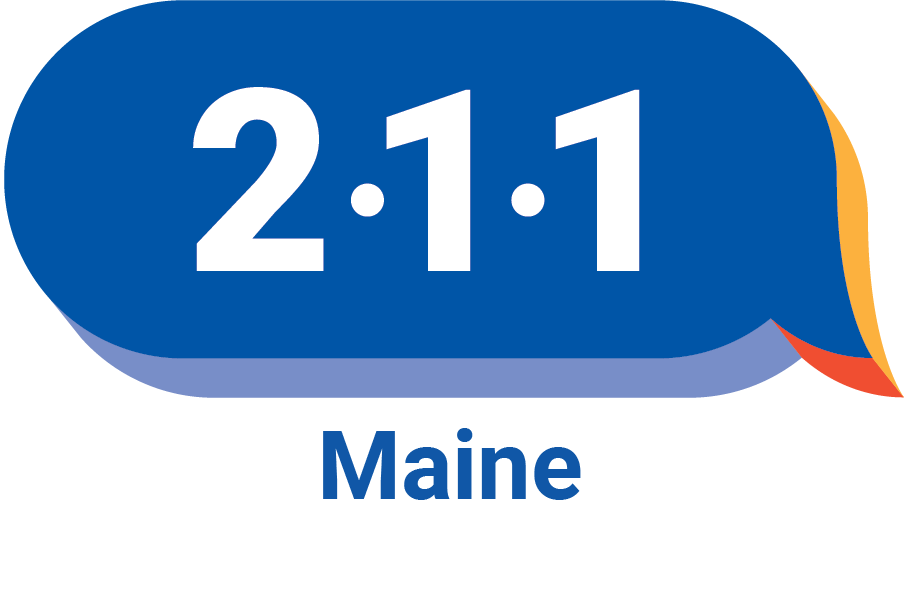 United Way of the Tri-Valley Area strives to unite people and resources to improve lives and build a strong and healthy community; we do this by identifying local needs and addressing their root causes, raising funds to meet those needs, and collaborating on local initiatives that create a measurable difference in Greater Franklin County.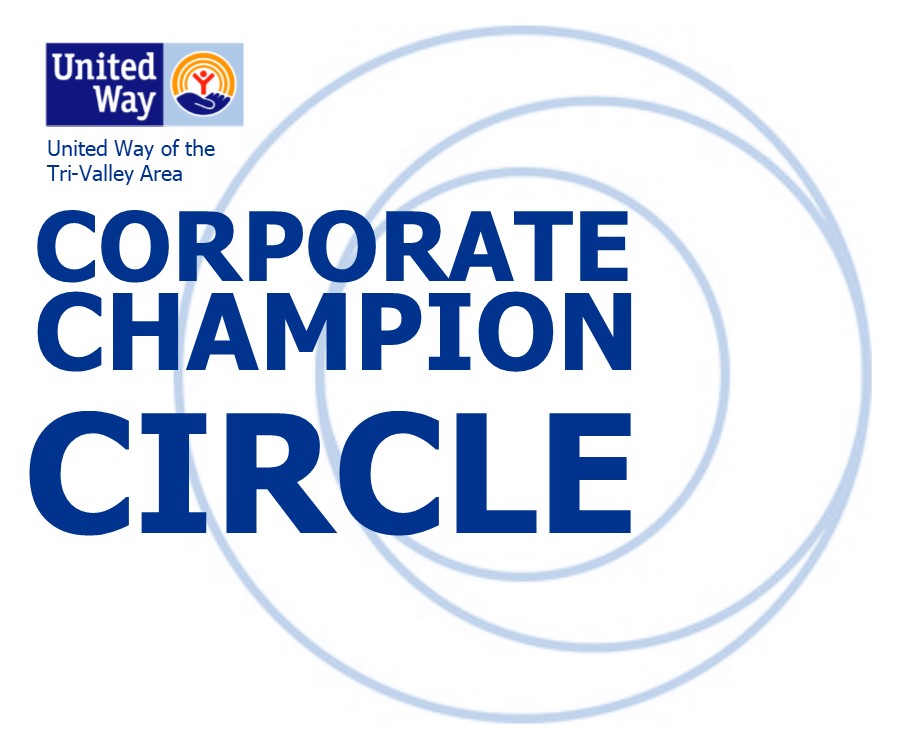 Corporate Champion Circle members are passionate about our community and appreciate the power of joining forces with United Way to make a difference and increase visibility.
Corporate Champion Circle members
Welcome to our newest member of the Corporate Champion Circle...


A breakout group discussion at the first ever

Hunger Solutions Exchange.
Advocate to reduce food insecurity by contacting Food Hub Coordinator Justus Hillebrand at foodhub@uwtva.org.
Hear remarks from the Hunger Solutions Exchange
United Way of the Tri-Valley Area is proud to have Turner Publishing as a Media Sponsor.