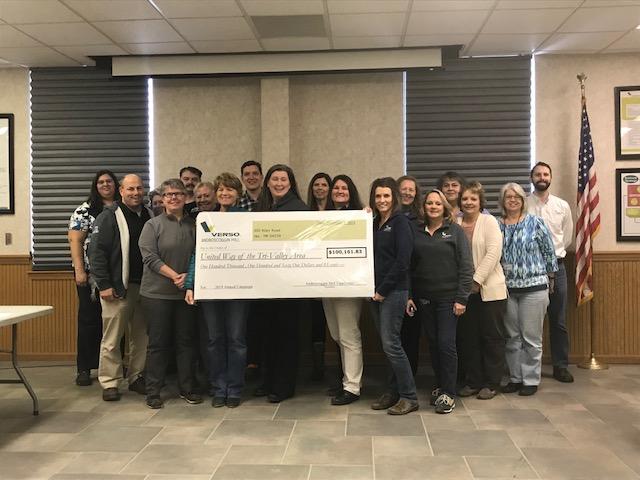 Verso Androscoggin Mill employees are loyal supporters of United Way, contributing more than $100,000 every year.
Donors
United Way of the Tri-Valley area is able to meet its mission to improve people's lives and build a strong and healthy community because of generous donations. We gratefully accept direct gifts of cash or checks; workplace campaign pledges; stock transfers; in-kind goods and services; and grant funding. Please consider supporting your community through United Way, today!
Affordable Housing Challenge Application
Affordable Housing Challenge Press Release
Martin Woods Farm sponsored an open farm day to benefit United Way. Events that benefit United Way are a great way to support our organization.