Strengthening Families and Children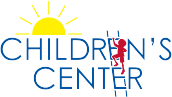 Center-based, children's behavioral health day treatment setting in Farmington. The program serves children diagnosed with autism or a mental health diagnosis in a highly structured setting with a high child to staff ratio.The classroom focuses on specific skills related to emotional regulation, behavioral management, and/or interpersonal skills. Children also work on increasing independence in behavioral, social, and functional living skills in order for these children to become successful in an inclusive early education classroom.
Fairbanks School Meeting House, 508 Fairbanks Rd., Farmington, ME 04938
Contact: Katelyn Pushard, (207) 626-3497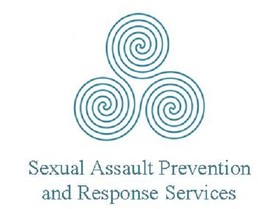 School-based sexual assault crisis intervention, prevention, and support services.
AND
Children's Advocacy Center. Forensic interviewing of sexually abused children and cognitively impaired adults in a child-friendly environment to minimize trauma.
227 Main St., Farmington, ME 04938
PO Box 6, Auburn ME 04212
Contacts: Meagan Davis, (207) 778-9522