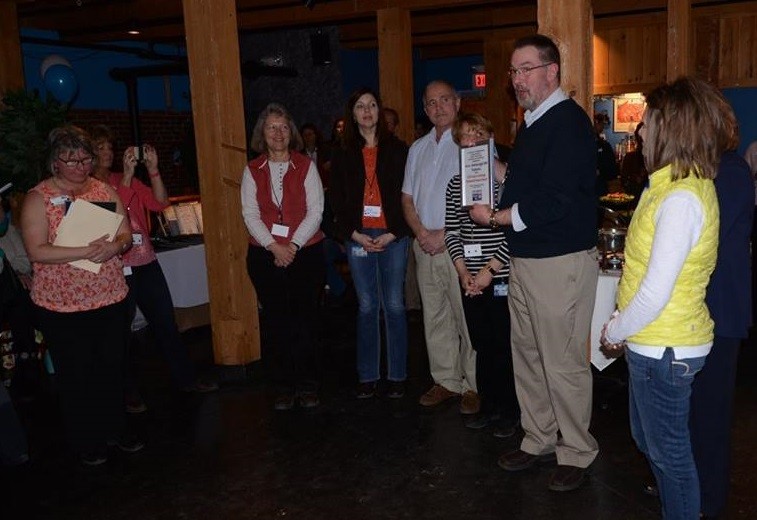 Verso Androscoggin Mill Employees are recognized for their community support
Volunteer
United Way of the Tri-Valley Area supports a wide variety of volunteer activities. Our volunteer center is a one-stop that connects community members of all ages with diverse and meaningful volunteer opportunities at United Way and throughout Greater Franklin County.
Interested in volunteering in Greater Franklin County? We have so many opportunities, click here to check them out.
If you can't find one you like, feel free to contact Nichole at volunteer@uwtva.org.
We congratulate Verso Androscoggin Mill employees for winning the 2016-17 Gary A. LaGrange Community Impact Award.
To nominate a business, individual, coalition, or couple, download the application form here.
Congratulations to Dan and Amy Palmer for being recognized as a Community Champion by Molina Medicaid Solutions for their work leading the Community Energy Challenge. Read more.
Featured Volunteer Opportunity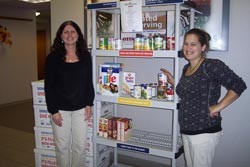 The Pantry Project
The Pantry Project is a joint venture of United Way of the Tri-Valley Area, local businesses, and area food pantries. The aim of the Pantry Project is to ensure food pantry shelves are filled and Greater Franklin County residents are fed. We would like to engage 10 local businesses or organizations, to fill the shelves and feed the hungry.
Volunteer Opportunities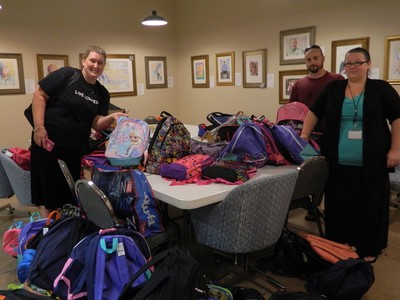 UWTVA leads or collaborates on many initiatives that improve people's lives, from getting kids ready to learn through Packs for Progress, to making interior storm windows through the Community Energy Challenge.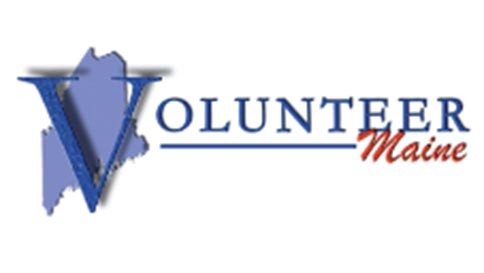 VolunteerMaine is an easy-to-use, state-wide website that helps you find service opportunities that match your talents, interests, and schedule. And our link shows you all the local opportunities in Greater Franklin County!
VolunteerMaine
VolunteerMaine makes it easy to engage and network.
Search for needs and opportunities by keyword and proximity to your home, school, or work.
Become a fan of a favorite organization to be automatically notified when new opportunities are added.
Manage your favorite opportunities and service hours in your own personal dashboard.
You can connect any time of day, and become part of a community of great organizations and interesting people who want to make a difference in the Greater Franklin area like: