Coronavirus (COVID-19) Resources and Ways to Help
PLEASE GIVE GENEROUSLY. EVERY DOLLAR COUNTS.
WAYS TO HELP
United Way Very Basics Fund
United Way established the Very Basics Fund to support organizations that are providing direct service to individuals in need. Many of our friends and neighbors will be affected by COVID-19 and this will help provide food, fuel, shelter, and other basic needs. Click here to donate.
Volunteering
Franklin County/Livermore/Livermore Falls volunteer opportunities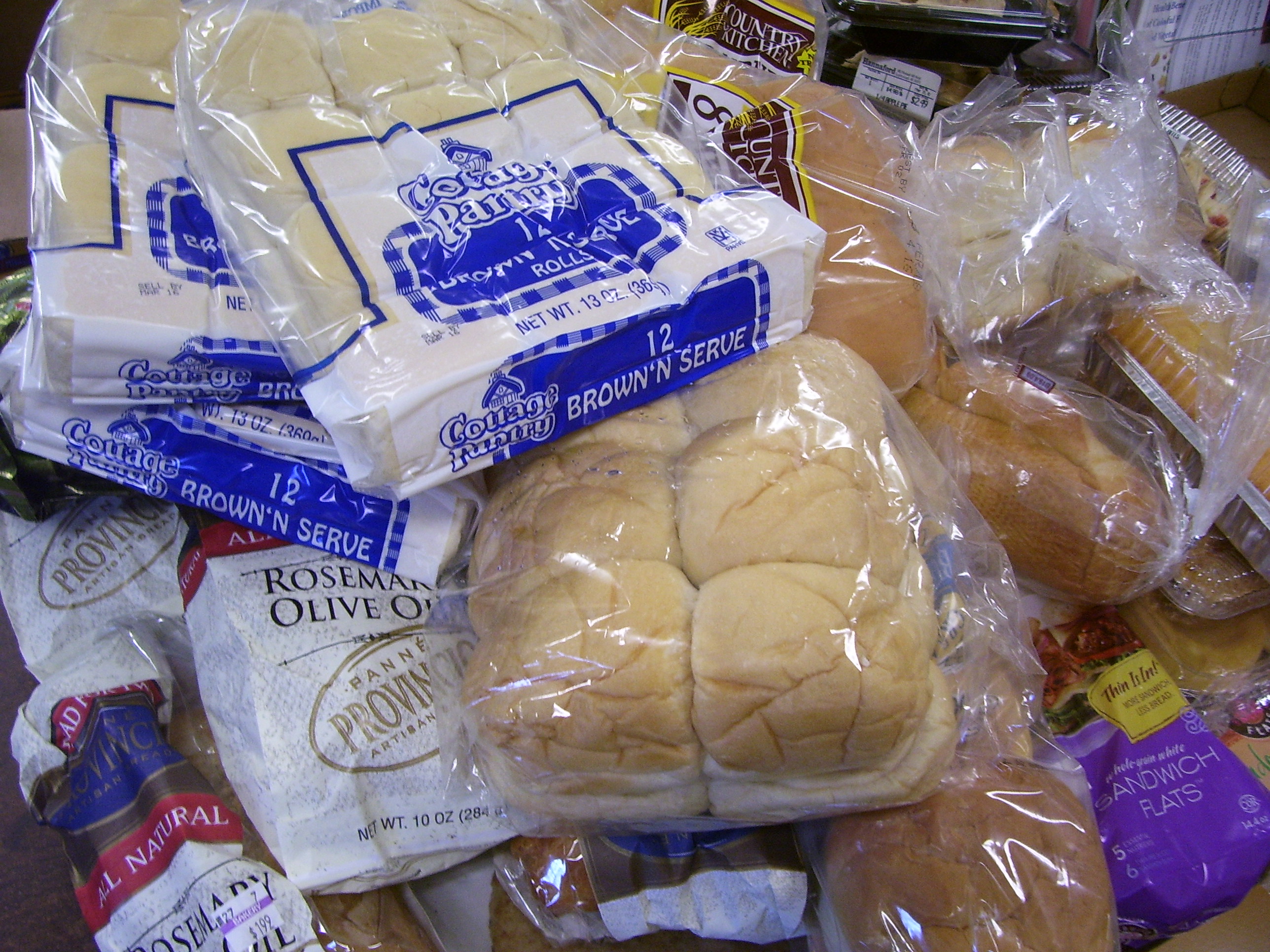 RESOURCES
LOCAL
STATE AND NATIONAL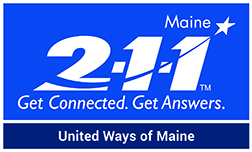 Please also contact 211 Maine for general questions related to the coronavirus – COVID 19. Call 211 or text your zip code to 898-211